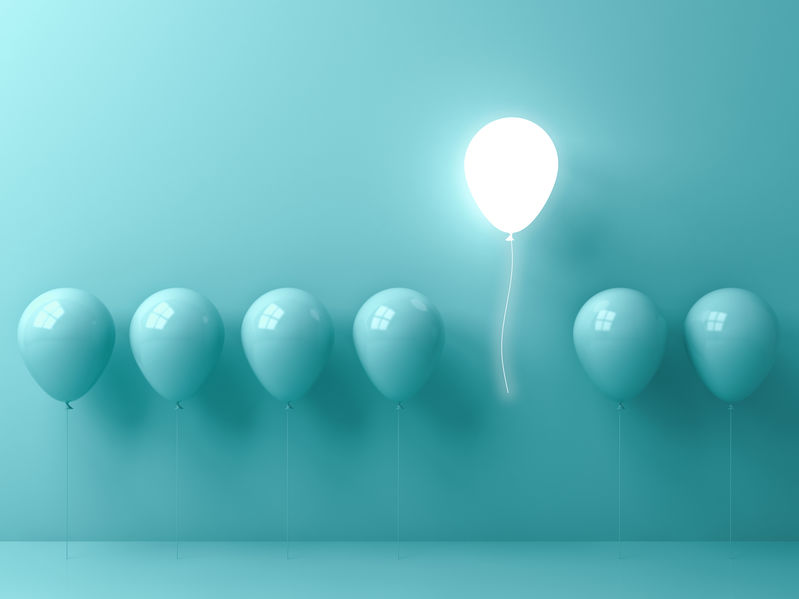 Switching Focus
Dr Julie Denning, Managing Director, W2W
What a couple of weeks it has been. The country in lockdown and toilet rolls still not on our shelves.  We've seen and heard scary accounts from Italian hospitals and individuals imploring us from their hospital beds to stay at home and keep safe.  And still, some people don't listen.  However, from this extraordinary situation, we have seen amazing human spirit and this is what I want this article to focus on.  I want to focus on the good that is coming out of the bad. To focus on some other facts that will help us all to switch focus for a time and help us to keep calm in uncertainty.
Fact #1 – We are seeing our families and have an opportunity to spend time with them. I'm going to miss our one-outing-a day escapades and my daughter saying, 'can we go the long way home mum' on the way back from a dog walk.
Fact #2 – We are exercising!  By advising us to 'only leave the house once a day for exercise' the government have created a perfect public health exercise programme.  Everyone is desperate to get out and they are walking, running and cycling.  Will we actually become fitter as a nation as a result of this virus?
Fact #3 We have an opportunity to slow down. Yes we may have the children at home, but we no longer have to do the school run then dash on to our commutes.  We're not juggling after school clubs.  We have more time in the evenings without the commute home.
Fact #4 Our communities are coming together.  Streets are collectively supporting their residents, offering shopping trips, reading to young children, food bank collections and showing support for NHS workers.
Fact #5 We're hearing good news stories on the 10 o'clock news again. Hearing about the best that human nature has to offer. It's a breath of fresh air and keeps us optimistic that we will all pull through this. Hope prevails.
Fact #6 We have supremely decent people who are giving up their time and risking their health to keep our country on its feet.  The NHS needed 250,000 volunteers and within 24 hours they had doubled that.  Ordinary folk who are extraordinary. And they're helping us.
I hope that whilst you have been reading this article you have been able to switch your focus from the uncertainty around us to the facts that are happening in parallel.  As you read each of the facts above, I hope they were resonating and you were reflecting on your own experiences and they were making you smile.  If the reading of this has helped you to switch focus for even a minute or two then my work is done for the day.
Your homework?  Focus on the good this weekend, people!  Notice how much better you feel, if only for a moment or two.  The bad won't be taken away but space will be made for the good and that will help you in these uncertain times.
To talk more about the above or how we might be able to help your organisation and the people in it, contact us here.
Working To Wellbeing (W2W) provides consultancy and intervention for health and wellbeing at work. We provide wellbeing and rehabilitation services, supporting employees with physical health, mental health and long term conditions, the 3 key causes of presenteeism and absence. We join the dots between the physical and mental health issues that cause and perpetuate poor health.
Our specialist clinicians are highly trained to provide a truly integrated service that results in health behaviour change and optimum work capability.