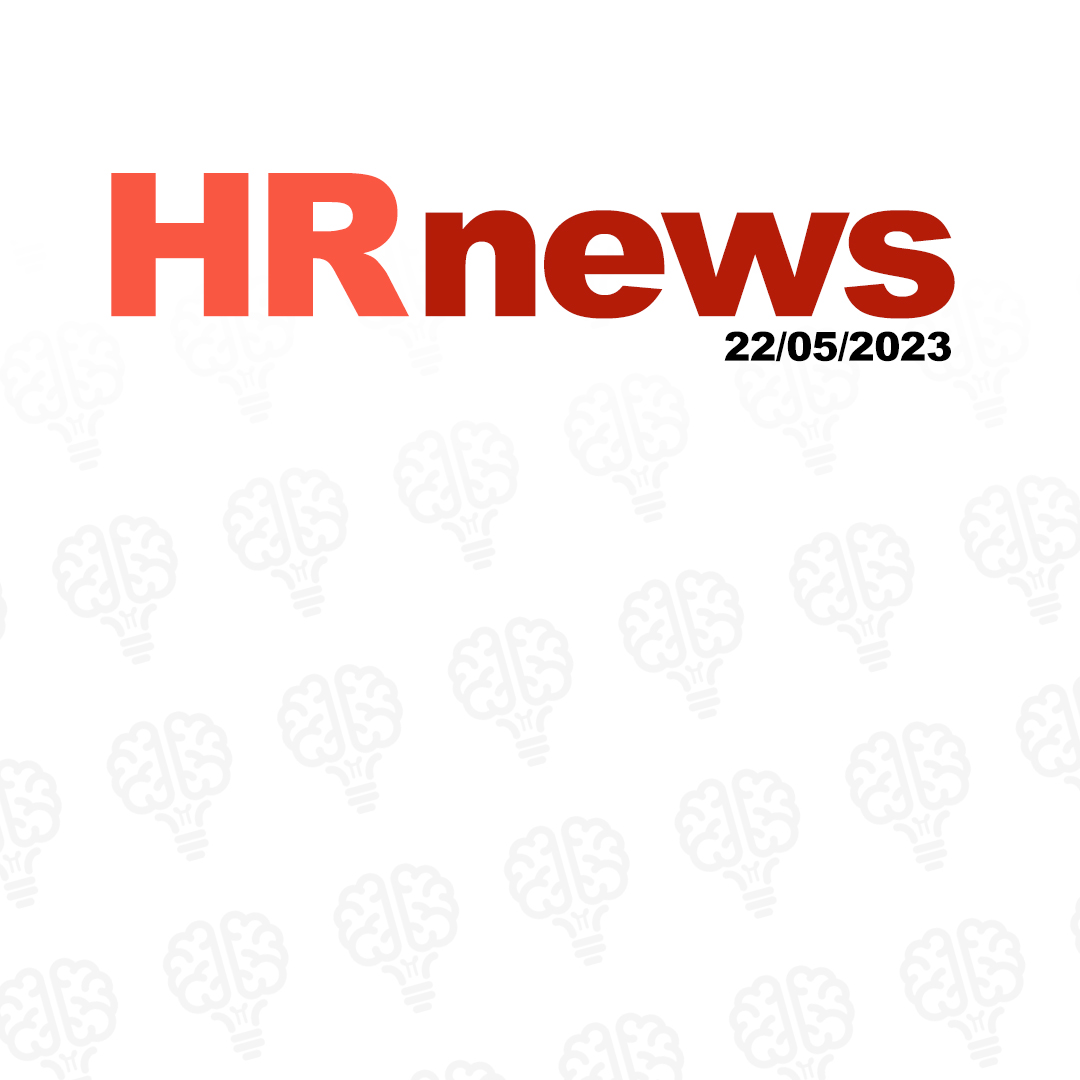 Just 58% of line managers believe their organisation has a strong return-to-work plan for employees
HRnews have shared an article highlighting Working To Wellbeing's Window To The Workplace research on line managers titled "Just 58% of line managers believe their organisation has a strong return-to-work plan for employees"
The article includes:
Data regarding line managers and their confidence in supporting colleagues
Line managers knowledge & thoughts on the return-to-work process
Words from Working To Wellbeing MD Dr Julie Denning, highlighting why the return to work process is important for line managers to understand and be involved with.
Thank you to HRnews for sharing this article, which can be read here.
For information on how we can support line managers understand and support colleagues with the return to work process, visit our 'Line Manager Support' page.