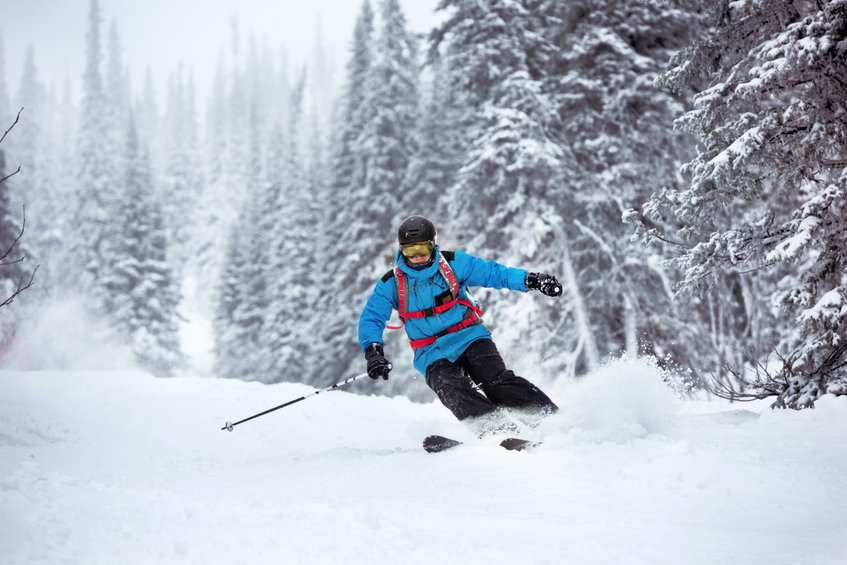 Can there be three good things on Blue Monday? – Webinar
Can there be three good things on Blue Monday? – Webinar  
'Blue Monday'. Really? Is there actually one day of the year that is the most depressing? Its talked about so much each year that it must be true, right?
Well no actually. In actual fact, a travel company made the title of the day up as part of a marketing campaign to encourage people to buy their summer holiday. So, how do you feel about the day now? Perhaps not so blue after all?
Indeed, people are now reflecting that singling a day out in this way is actually counterproductive for those experiencing mental ill-health. The point was hit home in this article from BBC News, where Award-Winning Blogger Sophie Edwards, who has suffered from panic attacks and anxiety since she was seven, is quoted when talking to Radio 1 Newsbeat:
"I think Blue Monday is a load of rubbish to be honest – it's just a label on an ordinary day but it puts a lot of pressure on people who already have a mental illness to overcome it,"
We have similar concerns and want to provide some food for thought. Even though intended for one purpose, we can use it to another. Raising the importance of mental health and how to encourage good mental health. Research in the positive psychology arena, spearheaded by the work of Seligman, has suggested that we can improve our mental health by focussing on 'three good things'.
This focus on the good stuff is encapsulated in the article from Goats and Soda (National Public Radio's global health and development blog), where short stories are shared about items that gave people joy during the pandemic. The list was wide-ranging, from a 20 sided die, to a violin and a radio. Some things conjured memories of loved ones; others helped people to slow down and appreciate the world around them. The common theme was finding a positive to focus on during an uncertain and unsettling time.
Simon Sinek, the self-proclaimed optimist and author, talks about how you can't tell the human brain not to do something and how we can benefit from converting our mindset to the affirmative. In this video from his tweet, he gives a lovely analogy about a skier going down a mountain filled with trees. If the skier only looks for trees (obstacles) instead of a path through, chances are, they'll eventually hit, you guessed it, a tree!
So for this 'Blue Monday', rather than focus on the obstacles, join us for a special edition of our mindfulness webinar series to focus on the good things. 'Elevenses' is an interactive webinar that helps you switch your focus to the here and now and celebrate 'three good things' today. The 15-minute session will offer up simple tactics and techniques that you can apply to your every day (Not just Blue, or for that matter, any Monday).
This event is no longer available. If you want to find out any more about this subject or more information on upcoming W2W events, please contact us.  
Working To Wellbeing (W2W) provides consultancy and intervention for health and wellbeing at work. We provide wellbeing and rehabilitation services, supporting employees with physical health, mental health and long term conditions, the 3 key causes of presenteeism and absence. We join the dots between the physical and mental health issues that cause and perpetuate poor health. Our specialist clinicians are highly trained to provide a truly integrated service that results in health behaviour change and optimum work capability.