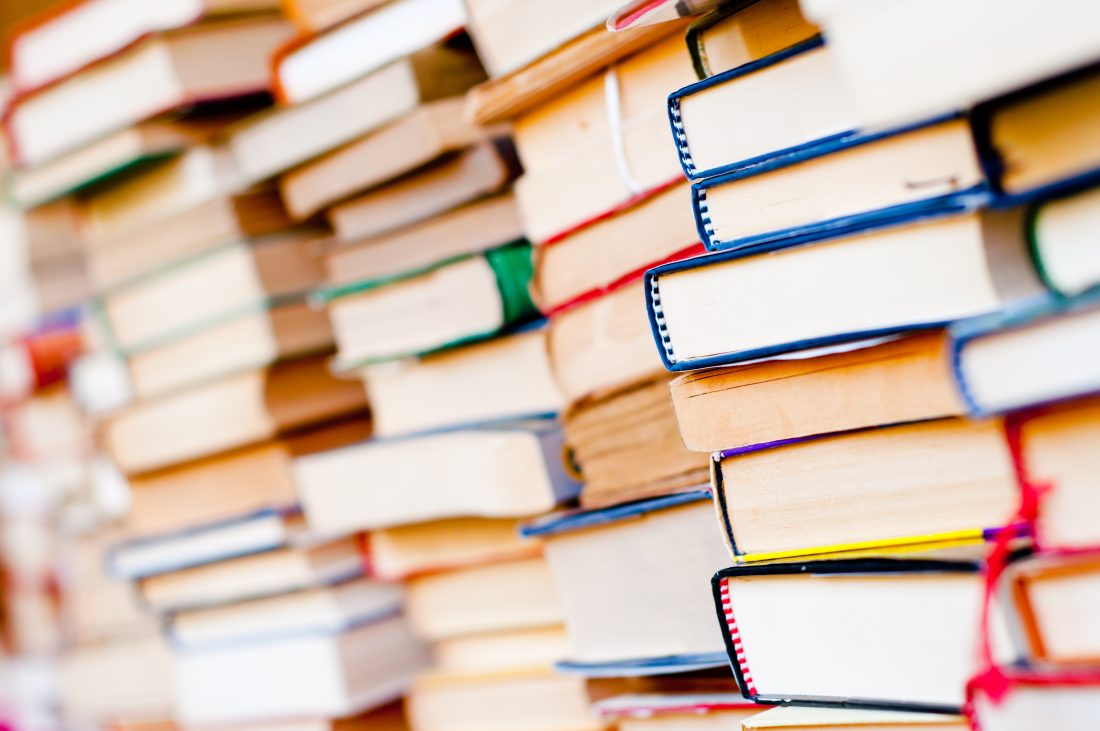 Book Club – Why has Nobody Told Me This Before? Part 2
By Alyssa Russo – Clinical Health Coach/Occupational Therapist at Working To Wellbeing     
Here at W2W, our continual aim is to connect the dots between the biological, psychological and social aspects of healthcare with an ultimate goal of supporting people back to function and employment. Along the way, we ensure we keep up-to-date with the latest relevant trends in order to benefit our patients. We achieve this by utilising a wide array of research and resources, sharing these amongst our colleagues and learning from the extensive experiences of our professional peers.
To further facilitate this continuing professional development, W2W has launched an internal book club. It's a monthly meeting where colleagues can meet and discuss, with varying degrees of passion and enthusiasm, books that have some corresponding connection to our clinical practice. We can also help one another benefit from alternate angles and unconsidered perspectives.
August's book club members continued to contend with Why has Nobody Told Me This Before? by Dr Julie Smith. To recap, this book contains a collection of life skills that help us along the rocky road of simply existing, examining themes that we humans continuously grapple with, such as emotional pain, grief, fear, stress and self-doubt – all while attempting to achieve a meaningful life.
Speaking of which, this month, our sun-scorched August book clubbers have focused solely on the final portion of said book, 'On a Meaningful Life', with its chapters expounding the virtues of values to guide our goals.
Dr Smith is a proponent of self-efficacy, taking responsibility for one's own mental health and seeking help if concerned. In a throwback to our original book club book The Happiness Trap by Russ Harris, she likens emotions to the weather, waxing and waning as we paddle through a storm or enjoy a bit of sunshine on our face. Emotions aren't static. Quite simply, she says, sometimes we are unhappy as human beings because life is hard much of the time. She normalises this aspect of the human condition. She posits that it is possible to live a full and satisfying life while experiencing the full gamut of emotions… including negative ones. The two things are not mutually exclusive.
In order to maximise our fulfilment, Dr Smith advocates isolating our values to inform our goals. She suggests some easy exercises to delineate what is important to us, such as ranking our life priorities on a 'values star'. When we develop goals that are borne out of values that are meaningful to us, it helps us garner a sense of purpose in our day-to-day lives. This is then reflected in our self-identity: it's not just about what we'd like to happen but rather the type of person we'd like to be. Working with our patients to devise not only short-term goals but also overarching goals can help them flesh out – and stick to – a long-term plan.
Further, the book explores the vagaries of one of the most essential human values: relationships. Dr Smith explains how our relationships are inextricably linked to not only our feelings, but our overall health. She examines different attachment styles and how these formative experiences influence our later interactions with others. To repair broken connections, she recommends self-awareness, emotional responsiveness, respectful complaining and gratitude. It also helps if the two parties involved share similar inherent values (notice a theme?).
One of the areas that really resonated with us W2W book clubbers was the section about relationship myths. This circles back to the idea that life is real and messy, disheartening and exhilarating, both good and bad at the same time: relationships, which are capable of bringing us such joy, can be difficult. Dr Smith acknowledges this. She dispels the misconception that love shouldn't be hard, that people should never disagree, that constant togetherness equates to happiness. Relationships have a commanding effect on our wellbeing, but realistically they demand some degree of graft. We shouldn't be beating ourselves up when our riding off-into-the-sunset moments entail some major speed bumps.
Working To Wellbeing (W2W) provides consultancy and intervention for health and wellbeing at work. We provide wellbeing and rehabilitation services, supporting employees with physical health, mental health and long term conditions, the 3 key causes of presenteeism and absence. We join the dots between the physical and mental health issues that cause and perpetuate poor health. Our specialist clinicians are highly trained to provide a truly integrated service that results in health behaviour change and optimum work capability.