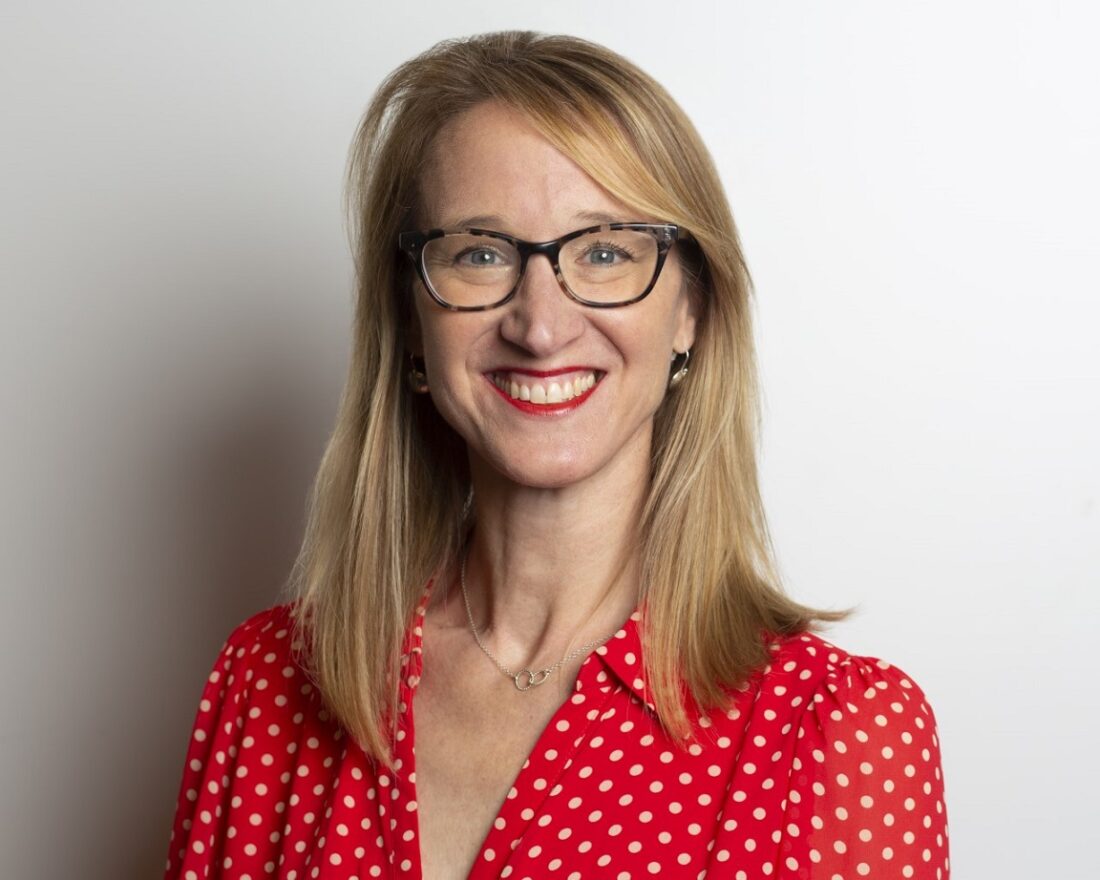 Long Covid Support Service featured on Sky News.
By Sam Allen – Head of Marketing at Working To Wellbeing         
"How long COVID ruined my life, from crushing fatigue to brain fog" is the title of the article created by Sky's technology correspondent, Rowland Manthorpe. It documented his experience of recovering from long covid and as part of his ongoing rehabilitation through Working to Wellbeing's long covid support service. You can read the full article and watch the short film that features our very own Dr Julie Denning here.
In the video that is part of Sky's 'Off Limits' feature on long covid, Dr Kirstin Smith, Rowland's partner, says, "The biggest difference for Rowland was that he had support, especially from a health coach."
We've been working with Long Covid sufferers since the summer of 2020 and people managing long terms conditions since we founded the business ten years ago. From experience, we know how important the support Dr Kirstin Smirth talked about, is.
In May 2022, we'd had nearly 400 referrals and consistent month-on-month demand for our service. An analysis in May 2022 of our return to work data showed that of the people coming into our vocational rehabilitation service who have PC19S, we had supported 75% of them to remain in work or return to work.
For us, stories like Rowland's and data analysis like the above provide hope for people that recovery and a return to functioning, including work, is possible".
Thank you to Rowland for telling your story and Sky News for helping increase awareness
In December, in the spirit of sharing, we're hosting a webinar titled, Long Covid – How can organisations support their staff? The interactive Q&A style webinar is designed for line managers and business owners. For more information, register here.
Working To Wellbeing (W2W) provides consultancy and intervention for health and wellbeing at work. We provide wellbeing and rehabilitation services, supporting employees with physical health, mental health and long term conditions, the 3 key causes of presenteeism and absence. We join the dots between the physical and mental health issues that cause and perpetuate poor health. Our specialist clinicians are highly trained to provide a truly integrated service that results in health behaviour change and optimum work capability.