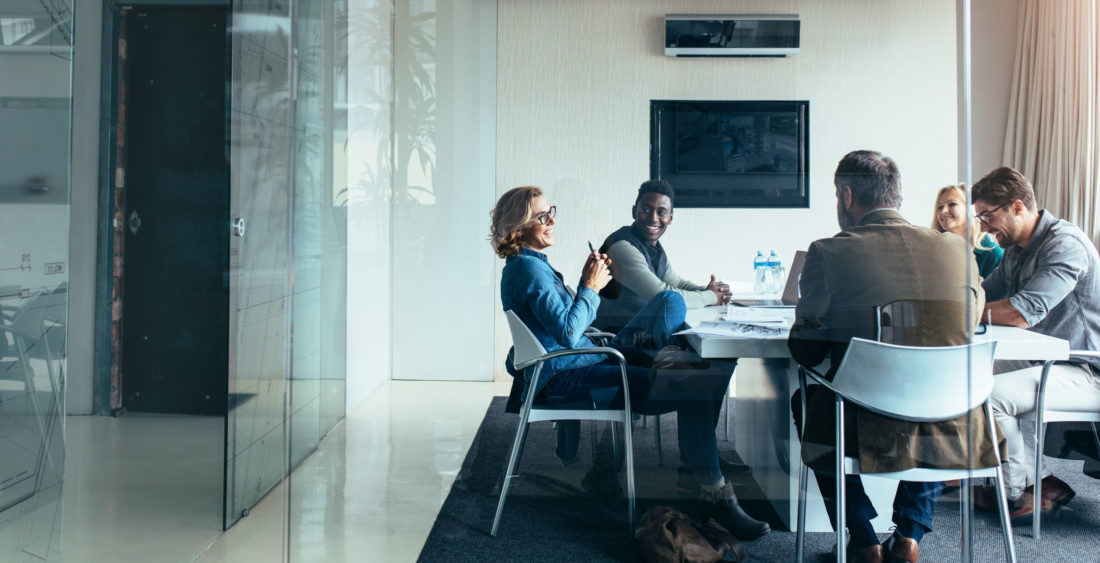 W2W supports 75% of long Covid sufferer referrals to remain at or return to work
By Dr Julie Denning – Managing Director at Working To Wellbeing         
In May, the ONS had found an estimated 1.8 million people, that's 2.8 % of the population, experiencing self-reported post covid 19 syndrome (long covid) (PC19S) symptoms. Furthermore, approximately 1.2 million people reported that their symptoms limited their day-to-day activities. The numbers have been steadily rising since August 2021 and show no sign of plateauing yet. As we know, in other long term conditions, it is really important that we support people as soon as possible and intervene early.
Our Director, Dr Julie Denning, recently spoke to Graham Simons of Health & Protection about supporting people with PC19S since the summer of 2020. We have had nearly 400 referrals to date and have had consistent month on month referrals during this time.
A recent analysis of our return to work data has shown that of the people coming into our vocational rehabilitation service who have PC19S, we have supported 75% of them to remain in work or return to work. For us, this provides hope for people that recovery and a return to functioning, including work, is possible.
To read the full article, go here or for more info on our Long Covid Work Support Service and Line Manager Assistance Programme contact us.
Working To Wellbeing (W2W) provides consultancy and intervention for health and wellbeing at work. We provide wellbeing and rehabilitation services, supporting employees with physical health, mental health and long term conditions, the 3 key causes of presenteeism and absence. We join the dots between the physical and mental health issues that cause and perpetuate poor health. Our specialist clinicians are highly trained to provide a truly integrated service that results in health behaviour change and optimum work capability.