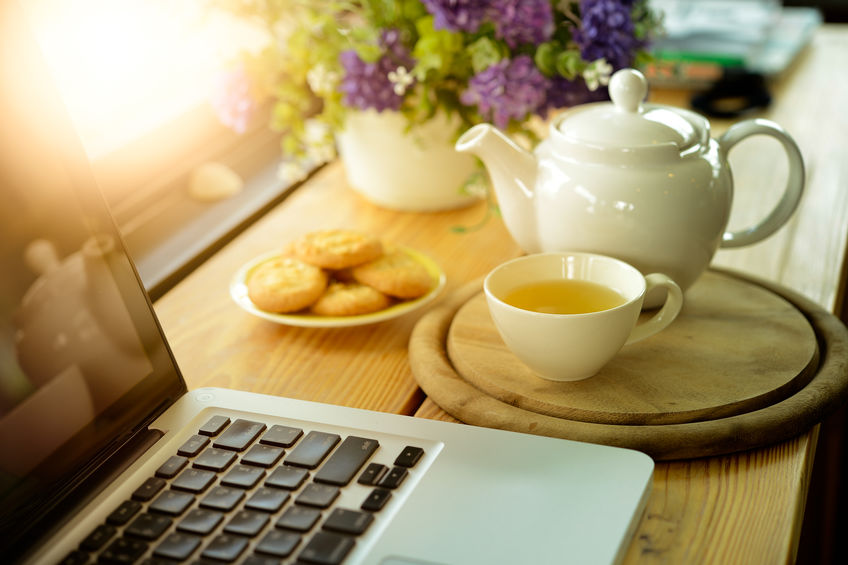 Elevenses in 2021 – Weekly Mind, Body & Work Webinar
Working on your wellbeing. More than mindfulness 
In March 2020, when the world for many flipped upside down, we wanted to do our bit to help. We wrote blogs, hosted webinars (Elevenses and Up For Discussion) and collaborated with other organisations' on their digital events to assist businesses and the people in them navigate one of the strangest and most unprecedented times in our working lives. After less than a week in 2021, we receive the news that we're going into another Lockdown. 
The team at W2W work remotely from all over the U.K, and it's been like that since we started the business eight years ago. Our Clinical Health Coaches deliver our service via telephone and video call so for our team and our clients, Lockdown and WFH was very much business as usual. With this experience and our collective knowledge, we were well placed (and still are) to deliver guidance and support during these strange times we find ourselves in. 
Look after your wellbeing at 11
The feedback we received during the first Lockdown was that people were especially enjoying Elevenses and having time set aside each week to help their personal development that in turn, had a positive impact on their working lives. We had a lot of new people join our community and due to requests, we're re-running our most popular Elevenses from last year. 
So, what next? 
Coming back from our break into 'Lockdown 3.0' we wanted to talk about what's coming up in 2021. Our proactive and integrated approach to employee wellbeing joins the dots between MIND, BODY AND WORK. We wanted Elevenses to do the same. That's why our interactive mindfulness webinar is making a return but with a more holistic approach to wellbeing. Expect more advice, tactics and techniques to get you through these difficult times.      
New programme: 
Each week we'll dedicate 15 minutes to interactive webinars that help up-skill participants and be more productive in their working week. As well as mindfulness, there will now be sessions devoted to Exercise and Work during this pandemic.
January
Mind – Switching focus (notice 5 things)
Body – Planning for sustainable exercise

February
Work – Avoiding Burnout and flexing your working arrangement
Mind – Learning to celebrate #3goodthings
Body – Top tips for exercising in Lockdown
Work – It's time to talk about health and work
This event is no longer available. If you wanted to find out any more about this subject or for more information on upcoming W2W events, then please do contact us.
Working To Wellbeing (W2W) provides consultancy and intervention for health and wellbeing at work. We provide wellbeing and rehabilitation services, supporting employees with physical health, mental health and long term conditions, the 3 key causes of presenteeism and absence. We join the dots between the physical and mental health issues that cause and perpetuate poor health.
Our specialist clinicians are highly trained to provide a truly integrated service that results in health behaviour change and optimum work capability.