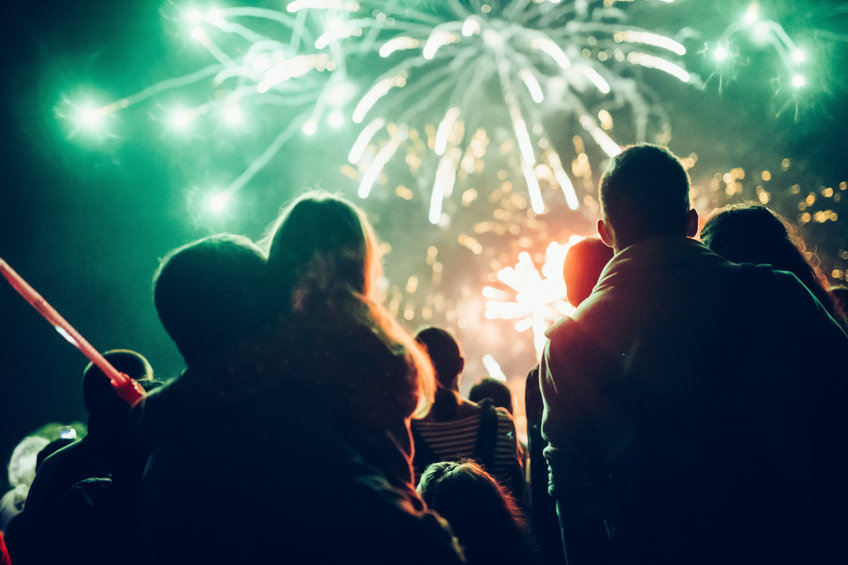 December Elevenses Special Edition – 30 minutes of mindfulness to make your day more productive 
30 minutes of mindfulness and exercise snacking to make your day more productive 
In March 2020, when everything flipped upside down, we wanted to do our bit to help. We wrote blogs, hosted webinars and collaborated with other organisations. We're aware that covid isn't going away. As restrictions start to ease, we want to look forward to more normal times.  
One of the most positive impacts the pandemic has had is the improved conversation around our physical and mental wellbeing. During our first year of Elevenses, the feedback we've received was that people enjoyed having time set aside each week to help their personal development. Sessions packed with tips and tricks that positively impact working lives is a no brainer, right? 
"W2W webinar and other educational content is always not only evidence-based but also really interesting and relevant, and brought down from the scientific to the personal level. Thank you for some great sessions from which I've gained not only knowledge but also new practical skills that I can(and do!) apply every day". 
So, what next? 
We wanted to talk about what's coming up for our next series. Our proactive and integrated approach to employee wellbeing joins the dots between body and mind. We wanted Elevenses to do the same. That's why our interactive mindfulness webinar is making a return but with the addition of exercise snacking.

"What is exercise snacking?" we hear you say. Exercise Snacking is the concept of doing more but little and often. Similarly to our guided mindfulness sessions that take viewers through the process after talking through how our body works and what impact mindfulness has, we wanted to do the same, but this time for movement. As clinicians, we help people move their body in line with its design every day. We wanted to use Elevenses to help our community understand the physiology behind the movement and understand why good practice is essential in keeping moving and sustainable exercise.
Sit less, move more.
To finish the year off, we wanted to combine both of these practices in a special edition of 11's. For more information and to sign up for our special edition of Elevenses that combines both mindfulness and exercise snacking, go here.
December 
– Switching focus & Exercise Snacking – December 14th at 11 am
This digital event series is open to past attendees and newcomers and can be experienced as a series or as stand-alone sessions. We look forward to seeing you soon.
Working To Wellbeing (W2W) provides consultancy and intervention for health and wellbeing at work. We provide wellbeing and rehabilitation services, supporting employees with physical health, mental health and long term conditions, the 3 key causes of presenteeism and absence. We join the dots between the physical and mental health issues that cause and perpetuate poor health.
Our specialist clinicians are highly trained to provide a truly integrated service that results in health behaviour change and optimum work capability.