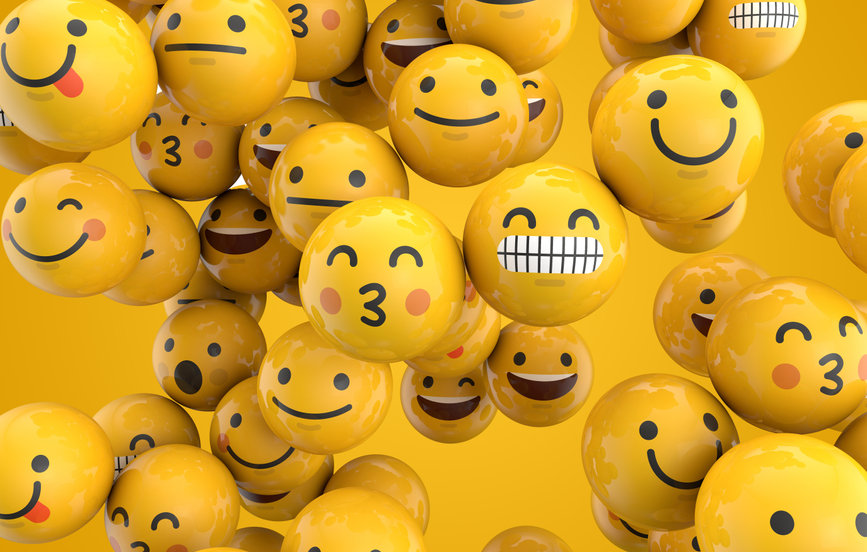 World Kindness Day – Webinar
World Kindness Day – Webinar  
There are national days for most things, but did you know World Kindness Day has been running for 25 years? The day's purpose is to encourage acts of kindness as something we do for others.
We wanted to use the day as an opportunity to talk about the act of being kind to ourselves.
The article Be kind to yourself discusses why it's important to think about yourself when being kind. Too often, we hear people being so hard/self-critical that they are not able to look after themselves, let alone the others around them. We suggested at the time that you do two things:
1. Show one kindness to yourself
2. Show one kindness to others
It's safe to say that there have been a lot of testing times for most people in our recent history. Our MD, Julie Denning, believes that regularly tuning into three good things that have happened every day can show us and remind us that when we are 'having a bit of a wobble', there is still good stuff out there, and we should celebrate it.
So, join us in preparation for World Kindness Day for a special edition of 'Elevenses' where we'll help you switch your focus to the here and now and celebrate '3 good things' today. Register here.
Working To Wellbeing (W2W) provides consultancy and intervention for health and wellbeing at work. We provide wellbeing and rehabilitation services, supporting employees with physical health, mental health and long term conditions, the 3 key causes of presenteeism and absence. We join the dots between the physical and mental health issues that cause and perpetuate poor health. Our specialist clinicians are highly trained to provide a truly integrated service that results in health behaviour change and optimum work capability.