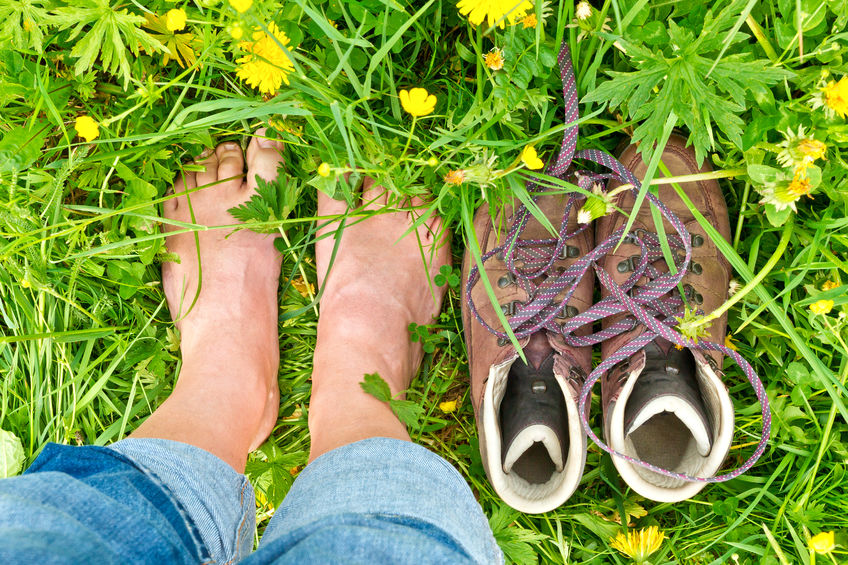 World Diabetes Day – Webinar
People with a diabetes diagnosis are advised to make three key behaviour changes in order to self manage their condition:
1) to take their medication as advised
2) to change their diet and
3) to exercise regularly
This is no mean feat to undertake. If you are struggling with your diagnosis and the necessary health behaviour change required to manage your condition, come along to our webinar to hear more about a simple tool that could help you to start making changes to your lifestyle.
Our Director, Dr Julie Denning, will host this free webinar on the 21st of November. This event is no longer available. If you wanted to find out any more about this subject or for more information on upcoming W2W events, then please do contact us.