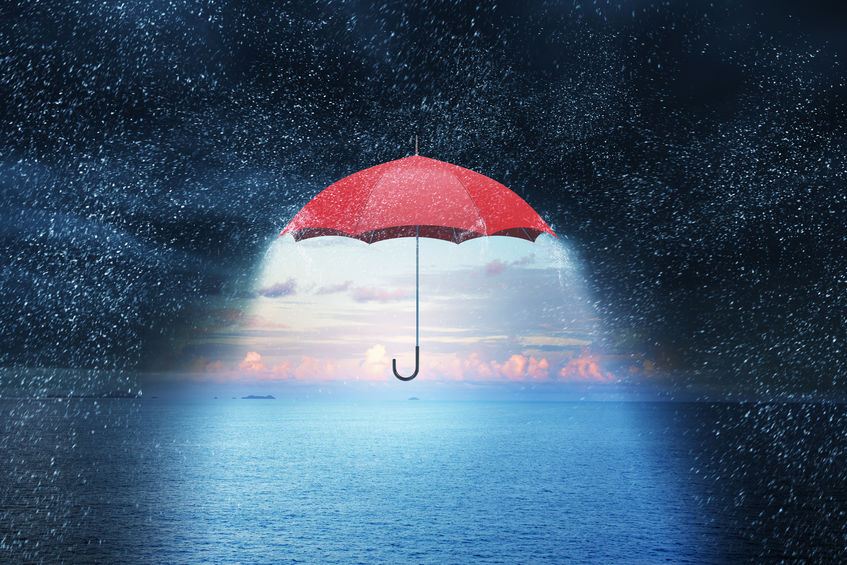 Random Acts Of Kindness
By Dr Julie Denning
Random acts of kindness comes in all shapes and sizes, and kindness can be shared with anyone whether it's friends, family, strangers or even ourselves. This World Kindness Day, we've decided to re-share our thoughts on what kindness can be and how we need to notice and appreciate kindness.
In our article 'be kind to yourself' we talk about why it's important to think about yourself when being kind. Too often, we hear people being so hard/self-critical that they are not able to look after themselves, let alone the others around them. We suggested at the time that you do two things:
1. Show one kindness to yourself
2. Show one kindness to others
Now, you may or may not have read our article and may or may not have done those two things, but now could be your opportunity. We know the facts about being kind. We know the evidence. Now's the time to start taking action and 'Random Act of Kindness Day' is the perfect day to get going.
Before you can start actioning, you need to do some thinking. What do Random Acts of Kindness (RAKs) look like to you? Well, to us they can be the simplest of things. There are some thought starters below.
1. Treating yourself to a hot chocolate with marshmallows and cream!
2. Letting someone who only has three items of shopping go before you when you have a trolley load
3. Smiling at someone as you pass by.
4. Running errands for someone who needs it
5. Taking one thing off your to-do list, to gift yourself 15 minutes of time for you
You get the idea.
In our opinion, it's not about Big Grand Gestures. RAKs are about the little things. Things that make someone else's day that little bit easier and usually, at very minimal input required from you. Little and often should be a RAK mantra. After all, little and often is also more sustainable in the long term.
However silly you might feel, socially uncomfortable or worried about what someone might think, imagine if you were on the receiving end of a RAK. How would you feel? If grateful, delighted, happy, relieved, having revived faith in human nature, then you know that you are on the right track.
And finally, notice how giving a RAK makes you feel. Being thanked is rewarding. It's uplifting to feel someone needed you and or that you have made someone's day. Do you feel just a little bit lighter as a result? Happier maybe??
At the end of Random Acts of Kindness Day, just before you go to bed, you should reflect on your day. Notice 3 good things that have happened to you and think: How many of those relate to RAKs shown to you or RAKs that you have given out.
Working To Wellbeing (W2W) provides consultancy and intervention for health and wellbeing at work. We provide wellbeing and rehabilitation services, supporting employees with physical health, mental health and long term conditions, the 3 key causes of presenteeism and absence. We join the dots between the physical and mental health issues that cause and perpetuate poor health.
Our specialist clinicians are highly trained to provide a truly integrated service that results in health behaviour change and optimum work capability.