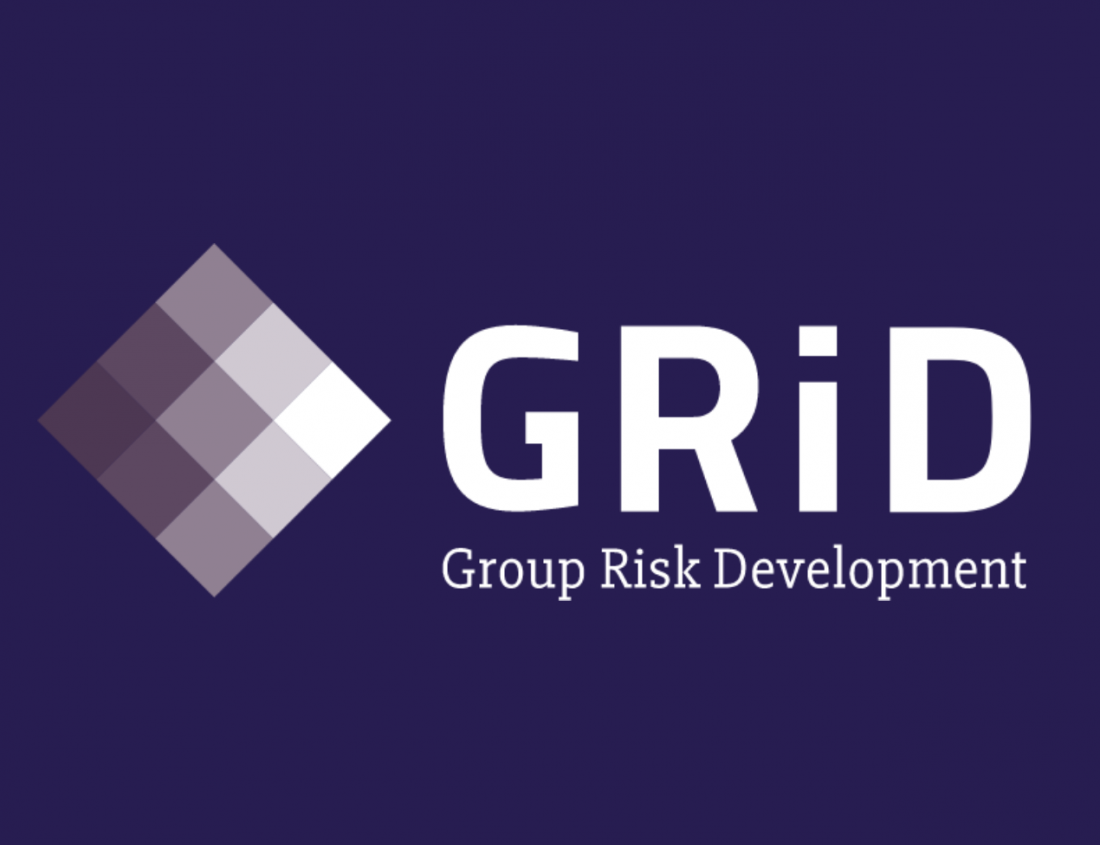 Working To Wellbeing joins GRiD
We've joined GRiD, the industry body for group risk..  
We specialise in helping people with long-term physical and mental health conditions and have developed an evidence-based framework to help people improve their health and remain at work or return to work when they're ready. Working with insurers, benefit providers and employers, we've joined GRiD to work closely with the industry and share our insights. 
Dr Julie Denning, managing director & chartered health psychologist, said: "This is a pivotal time for the group protection industry, following the Government's long-awaited response to the "Health is everyone's business" consultation on proposals to reduce ill-health related job loss(1) and acknowledgement that the industry has an important role to play. We look forward to working with other members of GRiD to share our experience.'
Members of GRiD benefit from industry networking opportunities, sharing best practice, exclusive access to research and to work with industry leaders in group risk. 
Paul White, chair of GRiD said, 'As group risk spreads its net ever-wider to offer support for mental and physical health and wellbeing alongside financial wellbeing, we increasingly work with a wider network of players. This is great for the industry, as well as employers and their staff: we all benefit from working more closely together and we very much welcome Working To Wellbeing into the fold.'
(1) Link
Working To Wellbeing (W2W) provides consultancy and intervention for health and wellbeing at work. We provide wellbeing and rehabilitation services, supporting employees with physical health, mental health and long term conditions, the 3 key causes of presenteeism and absence. We join the dots between the physical and mental health issues that cause and perpetuate poor health.
Our specialist clinicians are highly trained to provide a truly integrated service that results in health behaviour change and optimum work capability.