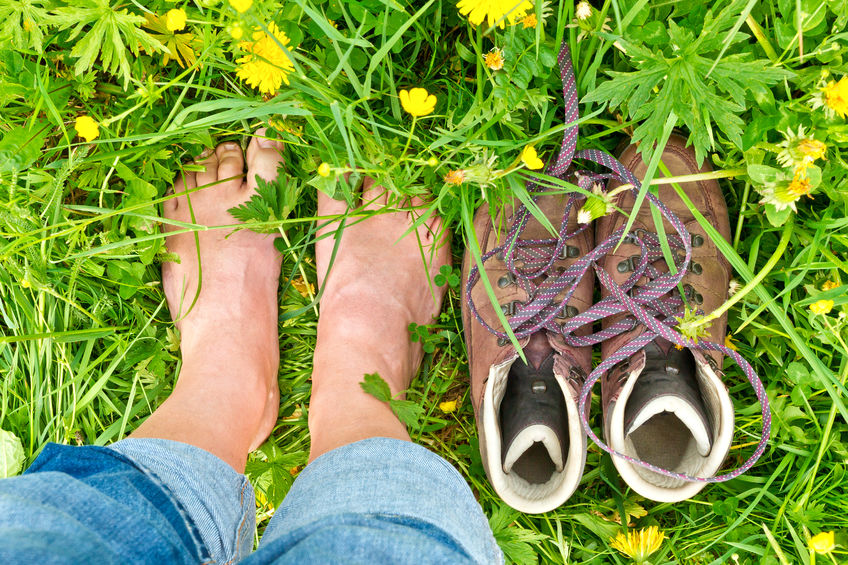 Work & Life with Cancer – Webinar
On the 25th September, Dr Julie Denning will host the latest in our webinar series.
Work: we spend more time at work with our colleagues than with our loved ones. It provides a structure, normalcy, financial reward, social support, a sense of purpose, a sense of self and routine. Yet it often isn't talked about while going through treatments. Clinicians understandably are focused on getting you well, and for them, work may not necessarily be a key outcome. For you, the story could be different.
This event is no longer available. If you wanted to find out any more about this subject or for more information on upcoming W2W events, then please do contact us.
Working To Wellbeing (W2W) provides consultancy and intervention for health and wellbeing at work. We provide wellbeing and rehabilitation services, supporting employees with physical health, mental health and long term conditions, the 3 key causes of presenteeism and absence. We join the dots between the physical and mental health issues that cause and perpetuate poor health.
Our specialist clinicians are highly trained to provide a truly integrated service that results in health behaviour change and optimum work capability.