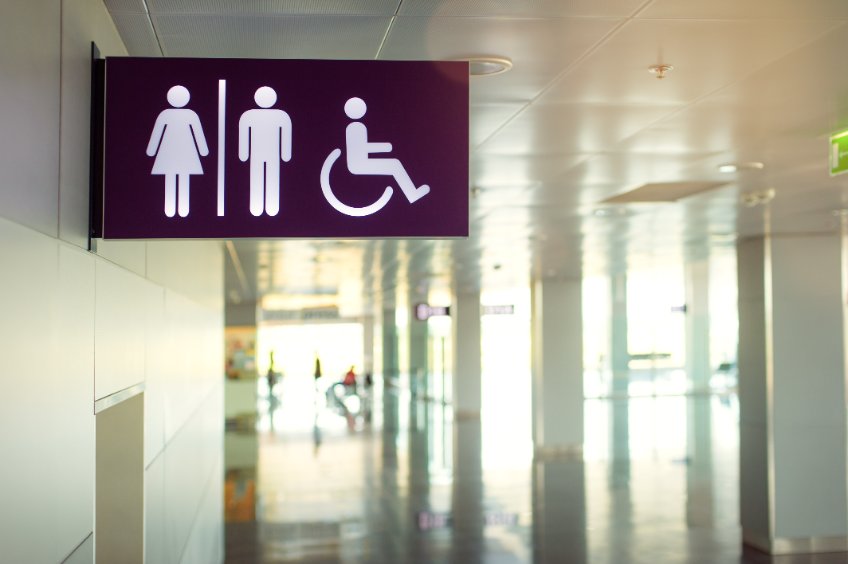 What does disability mean to you?
By Sabita Stewart – Physiotherapy Team Lead and Clinical Health Coach at Working To Wellbeing        
Under the Equality Act 2010, disability means having a physical or mental impairment that has a substantial and long-term negative effect on a person's ability to do normal daily activities. According to the Office of National Statistics, in October-December of 2020, 8.4 million people of working age reported they were disabled. That's 20% of the working-age population, 1 in 5 potential employees with a recognised disability.
Did you know that the 3rd of December is the International Day of Persons with Disabilities, an international day created to raise awareness and help increase understanding of disability at all levels of society? It is key that we heighten awareness of the fact that not all disabilities are visible.
Let's take a moment to switch focus and remember the Lockdowns of 2020/21. As a result of the rules imposed in response to the global pandemic, it's safe to say that most people would have experienced a degree of restriction and isolation created by circumstances out of their control. For me, being restricted gave some more insight into what some individuals with disabilities and impairments experience on a near-daily basis.
Our real-time insight into disability has continued through the increasing numbers of people who are suffering from Long Covid (the long-term effects of Coronavirus). People with this condition experience persistent pain, fatigue and cognitive difficulties as part of a cluster of symptoms which restrict their quality of life. Of note is that some Long Covid sufferers have reported that they have felt invisible and not listened to because their symptoms aren't always there to see, a similar experience to other people who have disabilities.
Let's consider another condition, Ulcerative Colitis (UC). UC is similar but different to Crohn's Disease. UC and Crohn's are autoimmune diseases whereby the immune system gets its signals mixed up, and the body attacks itself. A little like rheumatoid arthritis but instead of joints being affected, it's the guts that are affected. The result can be pain and fatigue, but inevitably it involves altered bowel function with a strong sense of urgency and potentially a lack of control.
A person with Crohn's or UC doesn't wear a big sign around their neck or necessarily have an outward sign showing that they have a disability and don't necessarily look frail or impaired. They can run. Oh yes, they can run when that urge to empty their bowels hits. They run to the nearest toilet for people with disabilities. They do this because they may need longer than most and extra space to clean up. We know it's a toilet specifically for people with disabilities by the disabled symbol on the door, right?
So what happens when someone with Crohn's or UC runs past a line of people to use the disabled facilities? Often they receive judgmental looks and comments from some individuals who see a 'normal' person running to a toilet not obviously meant for them. If there was more awareness made of such hidden disabilities, would 'everyman' still give such a response?
The Lockdowns hinted at what it is like to have a disability. So today, let's think about what we learned from them and how we can move forward to support people with hidden disabilities. That time in our recent history also highlighted just how kind we humans can be towards each other. Do you remember how we clapped for our carers, looked out for our neighbours and rallied around friends and family? So, let's choose to keep the acts of kindness going, give people the benefit of the doubt and show empathy to others because we can never know what a person is going through just by looking at them.
If you would like more information about how W2W can help employers and/or employees be their best selves by identifying & overcoming organisational, cultural, and/or health-related obstacles via our work support services, please contact us.
Working To Wellbeing (W2W) provides consultancy and intervention for health and wellbeing at work. We provide wellbeing and rehabilitation services, supporting employees with physical health, mental health and long term conditions, the 3 key causes of presenteeism and absence. We join the dots between the physical and mental health issues that cause and perpetuate poor health. Our specialist clinicians are highly trained to provide a truly integrated service that results in health behaviour change and optimum work capability.