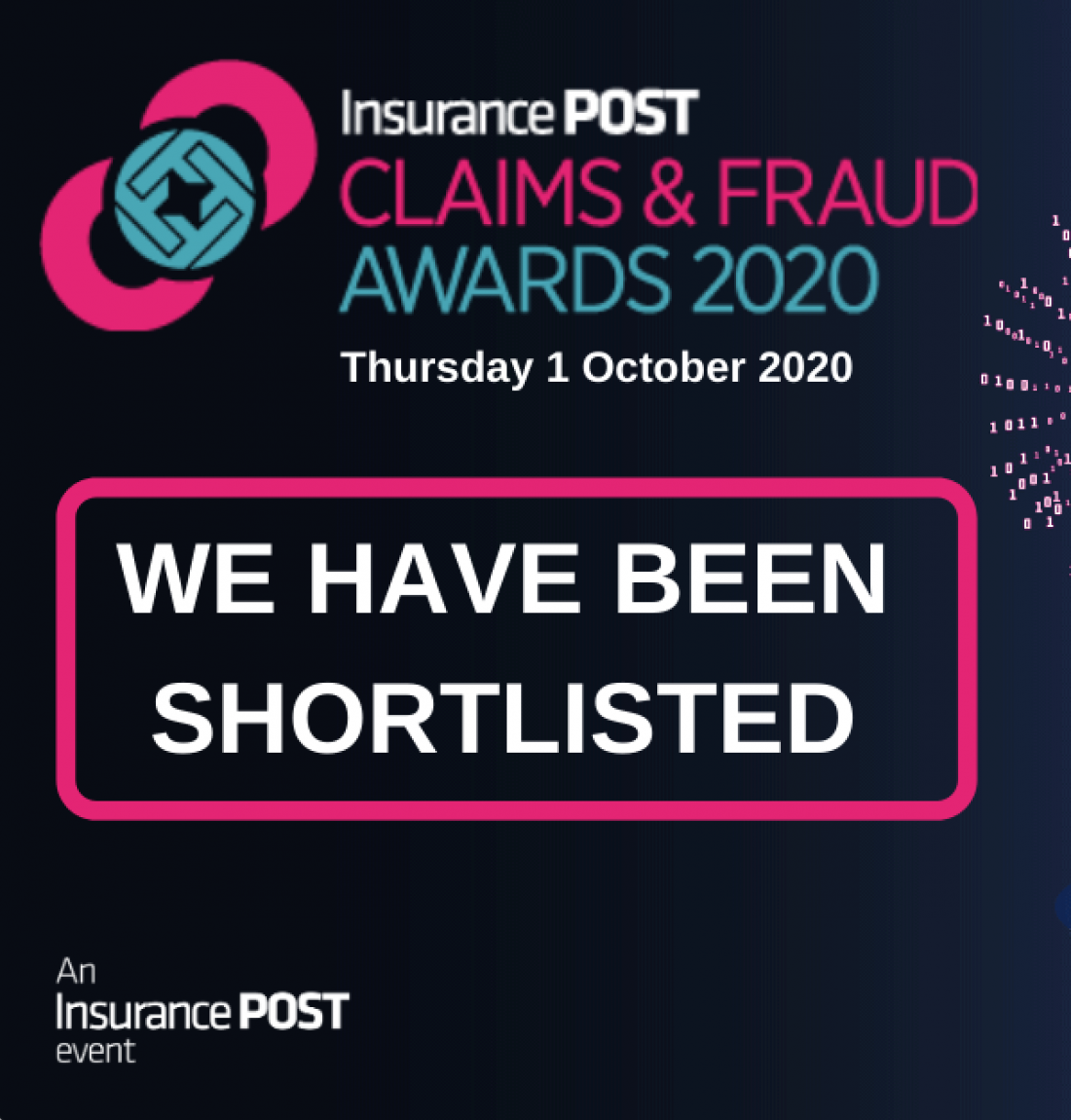 We've been shortlisted
It's that time of the year again. We're not talking about the summer holiday season (or should we call it the summer staycation season), it's when we start to hear if we've been successful in any of the industry awards. The shortlists are now live, and we're delighted to say that we're in the running for not one, not two, but four awards!
We don't work to win awards, but we always celebrate when our industry peers recognise our fantastic team of Clinical Health Coaches for the outstanding work they do. Win or lose, our team works daily to make a difference in the lives of people that need our help. That is something to celebrate!
The awards that we're up for are:
The Insurance Post Claims & Fraud Awards 2020: 
Case Manager/ Rehabilitation Employee of the Year
Claims Collaboration of the Year
Rehabilitation Initiative of the Year
Cover Customer Care Awards 2020: 
Best Added Value Customer Service (Third Party)
We'll be keeping our fingers crossed until the envelopes are opened and wanted to wish all of the other finalists for 2020 good luck!
Working To Wellbeing (W2W) provides consultancy and intervention for health and wellbeing at work. We provide wellbeing and rehabilitation services, supporting employees with physical health, mental health and long term conditions, the 3 key causes of presenteeism and absence. We join the dots between the physical and mental health issues that cause and perpetuate poor health.
Our specialist clinicians are highly trained to provide a truly integrated service that results in health behaviour change and optimum work capability.