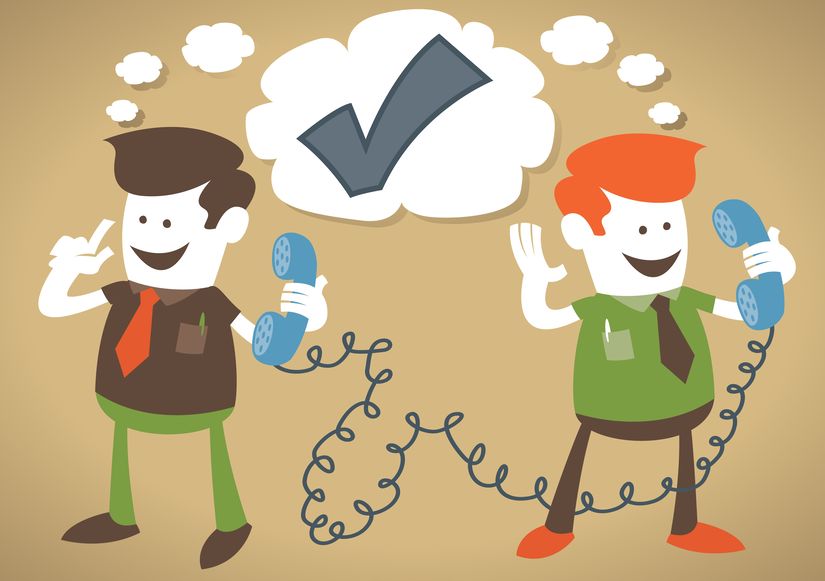 Movember – Men's Health Awareness Month
Dr Julie Denning, Managing Director, W2W

We wrote an article earlier in the year asking men to talk more about their health. It has made me increasingly aware of men's health promotion, and there have been several things I've recently read or seen that I wanted to share with you.
Firstly, 'Cancer Lads Mission' was brought to my attention by a female patient of mine as we were talking about support for people with a diagnosis of cancer. She told me, and I have since read, how the Collard twins recognised through their own diagnosis that there isn't 'enough being done to help men through the process'. 
They have linked in with Trekstock a charity that aims to support young people with a diagnosis of cancer, to get their word out. Their mission is to get an 'active space together where guys can share how they are doing'. Coming forward and highlighting the problem will facilitate much-needed support for men. As they point out, there are more men than women who are diagnosed with cancer and also at a later stage. 
Secondly, in July of this year, The Maggie's centre at Barts held a 'look good feel better' workshop advising men recovering from cancer treatment to learn shaving tips and skincare advice (vital information for Movember). There was also an opportunity to network with other men in a similar situation. You usually hear about women attending their courses, so having a session aimed at men was very refreshing to hear. More info on general upcoming courses can be found here.
 
It's not only charities that are raising awareness. While browsing for a new door to my kitchen in Benchmarx, I noticed, while discussing the finer details of hinges, handles and doors, that there was a poster from Macmillan about men's health. It was on prominent display in their shop. To me, this was a brilliant 'product placement' forged between a charity and an employer. Just think about the footfall of men going through that shop daily. Having that poster, even if not directly discussed, still gets the message out there that men can talk about their health and its OK to do so.
Finally, as a Member of the British Psychological Society, I noticed today that there is a Male Psychology Section on their website. The aim is to take a lead in promoting awareness, research, teaching and understanding of male psychology in order to improve the wellbeing of men and boys alongside the women and girls who share their lives'. They raise the point that there are issues that disproportionately affect men, including suicide, homelessness, addiction, imprisonment and educational underachievement and these need to be addressed. 
Support takes many forms (Mo's to posters) and is there if you need it chaps. Just reach out, and it is there for you. Go for it and shout about it. Get the word out. Employers, what are you doing to enable men to start talking? 
If you want to hear more about our approach and the work that we do to help people to recover their function after a diagnosis of a long term condition, then please get in touch at w2w.admin@working2wellbeing.com.
Working To Wellbeing (W2W) provides consultancy and intervention for health and wellbeing at work. We provide wellbeing and rehabilitation services, supporting employees with physical health, mental health and long term conditions, the three key causes of presenteeism and absence. We join the dots between the physical and mental health issues that cause and perpetuate poor health.
Our specialist clinicians are highly trained to provide a truly integrated service that results in health behaviour change and optimum work capability.