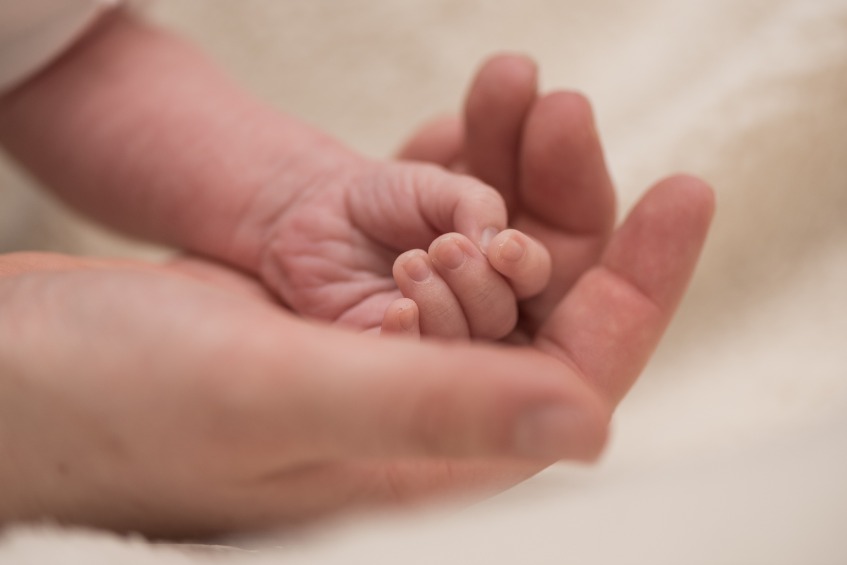 Maternal mental health – Looking after mums
By Sabita Stewart – Physiotherapy Team Lead and Clinical Health Coach at Working To Wellbeing        
There are 15.52 million women working in the UK aged 16+. To put that in context, in the 3 months to August 2022, there were 32.8 people employed in the UK. So just under 50% of the employed workforce are women. Of these, a significant number may get pregnant, through choice or otherwise. They then may or may not go on to deliver their babies and then keep or not keep their children. There are so many possibilities, but one thing that is for sure is that being pregnant and delivering children has a significant impact on both physical and mental health. Choosing to be a mum also comes with all sorts of considerations that may impact mental health, including the potential for reduced earnings and a gender pay gap in future years, as women take time out of employment to have, and then look after, their children.
Impact on cognitive functioning
Becoming a mother involves an emotional and physical transition, and cognition may or may not be affected. Indeed, the research on 'baby brain' has mixed results. Did you know for example, that women might show specific areas of cognitive changes during and after pregnancy, notably deficits in verbal learning and memory? Mood appears to be impacted as well (Buckwalter et al. ). Barda et al. also demonstrated memory impairments in pregnant women and impaired language skills, particularly naming. The Mayo Clinic reviewed 20 studies totalling 1200 women (700 pregnant, 500 not pregnant) and concluded that general cognitive functioning, memory and executive functioning were significantly poorer in pregnant women. The report notes that changes were likely only to be noticeable to the woman and those close to her and were less likely to affect job performance. However, the report states that other research suggests that memory problems during pregnancy aren't as widespread as believed but can be seen in women experiencing depression shortly before childbirth.
Post Natal Depression support
Low mood is reported to affect 1:5 women after the births of their babies. Maternal mental health is close to my heart as I suffered Post Natal Depression twice following the birth of my daughters. I was one of the fortunate ones, though, who had a health visitor who not only asked the question but, if not more important, listened to my answers and acted upon them. I had a great community psychiatric nurse who helped me process and manage my thoughts and emotions, as well as a great GP and health visitor who, between them, managed medication and my daughters' health with me. With support, I managed the acute mental health situation at that time and now have strategies and support in place to reduce the risk of poor mental health currently and going forward. However, I know I am lucky and that this level of support is only the case for some, not everyone.
What does employer support look like for mums?
Women need tailored and appropriate support if the day 3′ baby blues' develop into something further. They need this support from their healthcare team, family and friends. However, they also need it from their employers. Support could come in the form of keeping in touch and being responsive to the staff member's needs. It could come from having tailored, flexible maternity (and paternity) leave policies. Ideally, the organisation's culture will enable these policies to be truly supported and delivered in practice. Work planning for pregnant women and mums returning to work should be tailored to consider any changes that may have occurred.
What can you do?
So – what is the one thing you can do to support mums and their mental health? The simple answer is to talk with them, be open, and listen. Don't assume. Don't judge. Let them be heard and give them time to adjust to their new situation. Okay – that's more than one thing.
If you are pregnant or a new mum yourself, then be kind to yourself – your body is changing, and your brain changes too. Review your expectations of yourself and speak with whoever you need to – friends, family, colleagues, and managers – to enable you to live your best life, complete with the added emotions involved with being a parent.
W2W supports individuals to remain or return to work sustainably and effectively. We join the dots between physical and mental health. Please reach out if you think our award-winning team can help support you or your colleagues.
1: Pregnancy and post partum: changes in cognition and mood
https://pubmed.ncbi.nlm.gov/11589139/
(accessed 09/11/2022)
2. The effect of pregnancy on maternal cognition
https://www.nature.com/articles/s41598-021-91504-9
(accessed 09/11/2022)
3. Does "baby brain" really exist?
https://www.mayoclinic.org/healthy-lifestyle/pregnancy-week-by-week/expert-answers/baby-brain/faq-20057896
Working To Wellbeing (W2W) provides consultancy and intervention for health and wellbeing at work. We provide wellbeing and rehabilitation services, supporting employees with physical health, mental health and long term conditions, the 3 key causes of presenteeism and absence. We join the dots between the physical and mental health issues that cause and perpetuate poor health. Our specialist clinicians are highly trained to provide a truly integrated service that results in health behaviour change and optimum work capability.