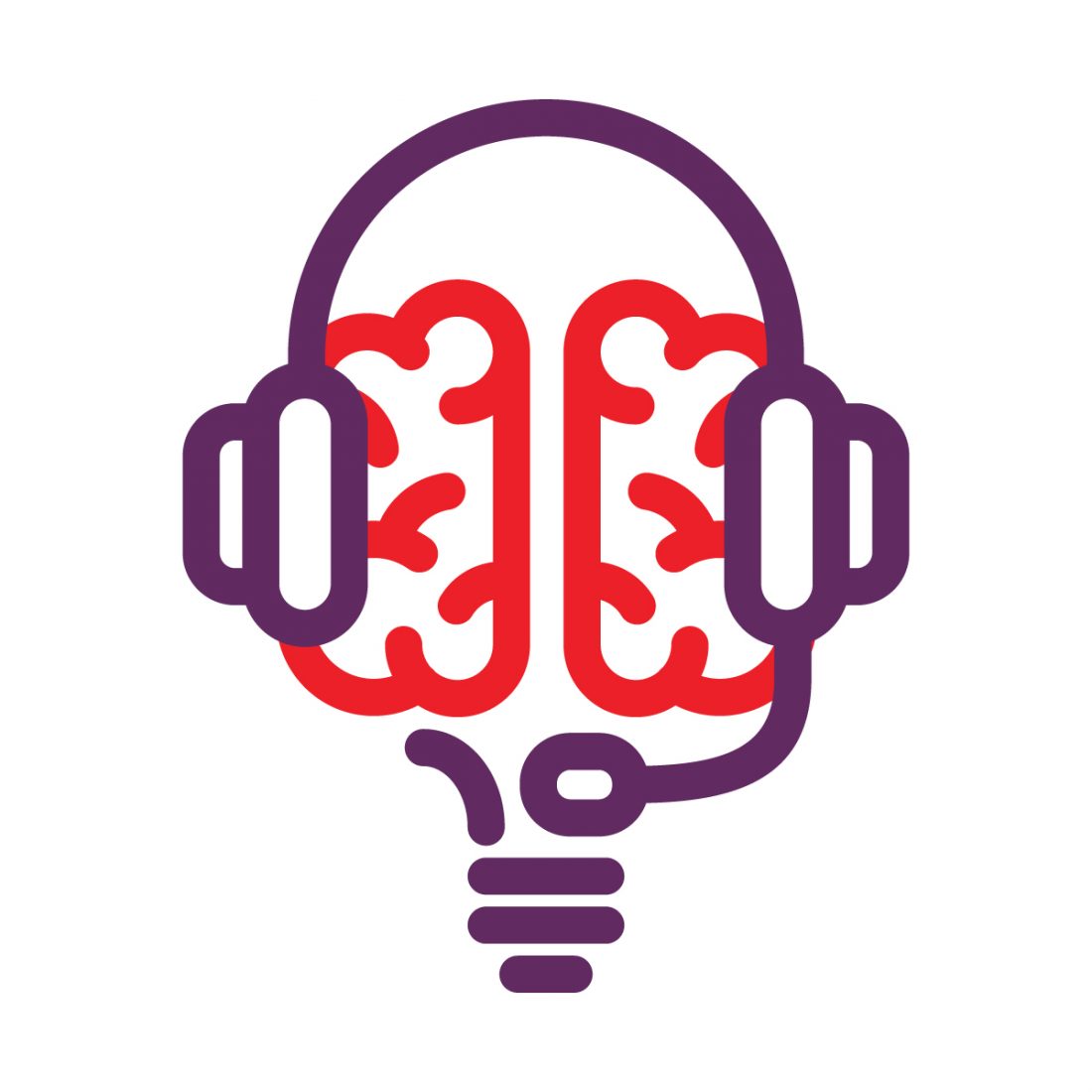 Line Manager Helpline – New Service Launch
By Dr Julie Denning – Managing Director at Working To Wellbeing   
As ONS data shows that the amount of adults – particularly those of working age – in the UK suffering from Long Covid exceeds 1.3 million, we believe there is now a pressing need to address the support available in the workplace to manage rehabilitation, absence and employee function.
In response to this need, our award-winning Long Covid service is now available via a newly launched Line Manager Helpline, available here for employers from 25th January 2022. In short, this is a resource that line managers can use to talk through their concerns and worries and get some guidance on how to help their member of staff who is suffering with Long Covid.

Supporting employers in a post-Covid world   
Before the pandemic, we worked with employers, helping them support their staff newly diagnosed with cancer or struggling with a long-term condition. In our training sessions, we discussed communication skills and developing confidence in asking 'are you OK?' and boundary setting to boost line managers' confidence in knowing that they don't have to be the solution for every person. Signposting is OK – follow up support is essential. A key part of the support involved return-to-work planning and how best to support a member of staff returning to work after a prolonged period of absence.
By the middle of 2020, we'd noticed the emergence of a new illness, Long Covid. Companies like ours were applying their knowledge of working with other long-term conditions to support these people as best we could.  Since then, we have worked with over 300 people suffering with the wide-ranging symptoms of Long Covid and have successfully supported many to return to function, have improved their quality of life, and helped them return to work.
In the UK, of the est 1.3 million sufferers of Long Covid, 64% report that their symptoms affect their daily activities, while 20% said it limited their daily activities "a lot".  That's a lot of people and given the average age of someone with Long Covid is of working age (between 35 and 69) means there are likely many line managers and employers with employees who have long covid that may need help.
Work is part of the rehabilitation process   
Our programmes have supported people back into the workplace since 2012, and for us, this was our main focus when working with people suffering with Long Covid. We know that work is part of the rehabilitation process and we have it central to our thinking on our rehabilitation programmes and the work we do with line managers.
What has been increasingly apparent, and continues to gain prominence in the media, is what an employer can do to help support their staff who have Long Covid.   Whilst there is lots of written information, we felt something was missing. We humans like personalised contact. You only have to look at the growth of social media to know that, let alone how we came together to fight a virus that kept us apart.
So, we felt it was time to launch a helpline. Somewhere line managers can talk through their concerns and worries and get some guidance on how to help their member of staff who has Long Covid. Recent draft guidance from NICE emphasises the importance in upskilling line managers in talking about mental health so they feel supported and skilled to perform their line management duties.  We agree and suggest that the same thinking needs to be applied to physical health conditions, like Long Covid, too.
Reducing the burden that sits upon a line manager   
We're clinicians and return-to-work rehabilitation specialists, who are experts in helping people with medical conditions get back into work. When a line manager calls us, we can give reliable guidance about what to do next. We want to minimise the considerable burden that seems to sit now upon a line managers' shoulders and give them the personalised support they need. We want to cut out the noise and provide tailored, individualised advice for them.
Whilst we can't provide legal advice, we can talk about the Equality Act and reasonable adjustments. While we can't speak about ill-health retirement, we can talk about how to help keep your valued staff member at work while juggling their symptoms day to day. We are very skilled at designing return to work plans that are flexible and sustainable and have significant experience to draw upon to advise line managers about the way forward. We're here to offer the opportunity to be a sounding board and provide reassurance and advice.
Since we started the business in 2012, our goal has been to help as many people as possible to be in work and thrive. The launch of this Helpline is exciting for us as it creates the opportunity to share knowledge and support more people doing what we do best.  Get in touch to find out how to make the Line Manager Helpline part of your business support framework.
Working To Wellbeing (W2W) provides consultancy and intervention for health and wellbeing at work. We provide wellbeing and rehabilitation services, supporting employees with physical health, mental health and long term conditions, the 3 key causes of presenteeism and absence. We join the dots between the physical and mental health issues that cause and perpetuate poor health. Our specialist clinicians are highly trained to provide a truly integrated service that results in health behaviour change and optimum work capability.