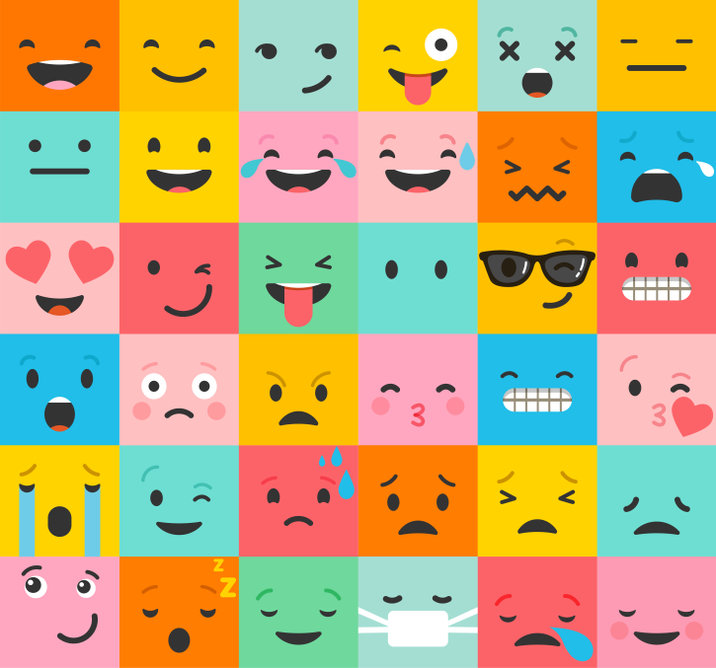 Emotions: Breadth and Depth
By Dr Julie Denning – Managing Director at Working To Wellbeing   
Talking about emotions is an interesting thing. Some people don't want to talk about them at all….' I don't do emotions,' they often say. Others do 'do' emotions, but they tend to have 'go-to words' that they often use. For example: sad, anxious, stressed, worried. Others go for it and wear their heart on their sleeve and the emotions flow.
It is difficult for us to talk about emotions, but we humans also find it hard at times to ask about how other people are feeling. It's as if there is a fear of opening pandora's box and something terribly scary might happen.
Typically, when I've asked people what their fear is either for themselves or others of confronting emotions, there is a fear of unravelling or breaking down or crying. Which indeed does sound daunting. Best not ask at all, right? But I think the opposite. Ask away. This fear needs addressing and discussing to avoid perpetuation.
So, let's start now.
Emotions are a core part of the human condition, and our emotional experience is on a continuum, and we have a vast range of them. To hit this point home, we must not jump to the conclusion that just because someone happens to be in tears one day that they are suffering from mental ill-health.
Instead, we must ask 'are you OK' and find out their needs. Furthermore, someone might be feeling angry, but they may well be feeling: mad, bitter, let down, numb annoyed and jealous. Do you see what I mean about continuum and range?
Developing emotional awareness or 'intelligence' is something that we can all do. It will help us understand our own experiences and responses to situations and then be able to explain them more clearly to others. Let me give you an example. If we always use the word 'stressed', for example, to label our emotional experience, we are putting a one size fits all label onto how we feel at the time. This catch-all word may describe how you feel overall, but if you were to use a tool such as an 'emotions wheel', you may be surprised to notice that you are probably feeling so much more than 'stressed'. For example, you could be feeling anxious, scared, frightened, angry and hurt. This tool gives you so much more knowledge about what you are experiencing and gives you a starting point for problem-solving: what's making me angry? Why am I hurt?
Here's an idea – Try looking at the wheel when you feel stressed, and not only notice the emotions associated with the word stressed. Now, expand your focus to other aspects of your life, right here and now, where you might also be feeling contented, excited and curious. This action is an essential step in developing your emotional awareness.
Knowing that we can be experiencing a range of emotions at one time, both positive and negative, can enable us to move into a zone of 'growth' rather than 'survival'. When we think of the good things going on in our lives, however small, for that moment, we are not in a 'threat stance', and our bodies are not in fight or flight mode. Instead, we find ourselves temporarily soothed, our breathing slows, and our heart rate decreases whilst we think of the more pleasurable, happy aspects of our lives.
So, my key takeaway for you on this stress awareness week is to find more words that better describe your emotions. Understand yourself from this perspective and what you need that will help you. Reach out to others and explain it to them too. Accept any help they may have to offer. When you've done this, notice how you feel. More reassured? More free? More hopeful?
If you want to find out any more about this subject or more information on upcoming W2W events, please contact us.  
Working To Wellbeing (W2W) provides consultancy and intervention for health and wellbeing at work. We provide wellbeing and rehabilitation services, supporting employees with physical health, mental health and long term conditions, the 3 key causes of presenteeism and absence. We join the dots between the physical and mental health issues that cause and perpetuate poor health. Our specialist clinicians are highly trained to provide a truly integrated service that results in health behaviour change and optimum work capability.