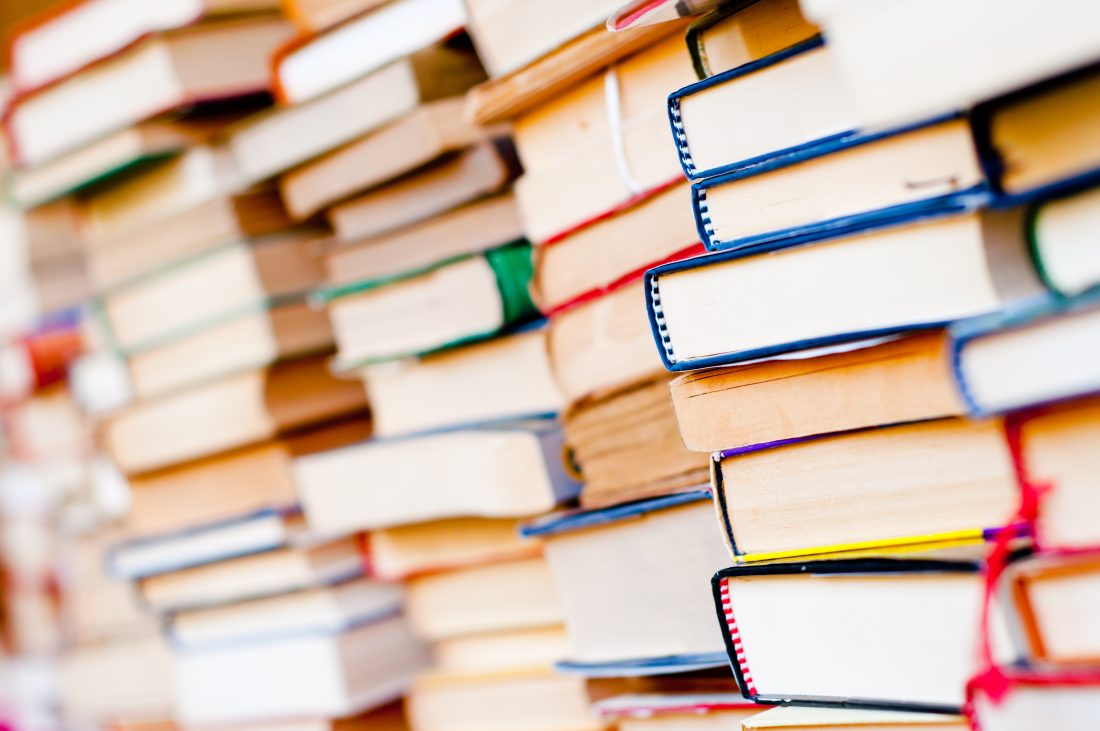 Book Club – The Cancer Survivor's Companion
By Alyssa Russo – Clinical Health Coach/Occupational Therapist at Working To Wellbeing     
Here at W2W, our continual aim is to connect the dots between the biological, psychological and social aspects of healthcare with an ultimate goal of supporting people back to function and employment. Along the way, we ensure we keep up-to-date with the latest relevant trends in order to benefit our patients. We achieve this by utilising a wide array of research and resources, sharing these amongst our colleagues and learning from the extensive experiences of our professional peers.
To further facilitate this continuing professional development, W2W has launched an internal book club. It's a monthly meeting where colleagues can meet and discuss, with varying degrees of passion and enthusiasm, books that have some corresponding connection to our clinical practice. We can also help one another benefit from alternate angles and unconsidered perspectives.
This October, W2W book clubbers revisited a tome that is close to our health coaching hearts, namely The Cancer Survivor's Companion by Dr Frances Goodhart and Lucy Atkins. Specifically, we focused on the chapters detailing 'Self-esteem and Body Image' and 'Relationships and Sex'. In these chapters, Goodhart and Atkins explore the visceral toll that cancer can have on the way we view ourselves and interact with others.
After treatment finishes, individuals can be left with alterations that involve weight changes, scars, mobility issues or modified parts of their body. Therefore, it is very true that this new you may feel like 'an assault on your very identity, a kind of bereavement' of sorts. These physical changes intersect closely with the psychological impact they cause, instigating a feeling of loss, vulnerability and distrust of your own body. We discussed how a common result of this is avoidance of the issue, which we often see with our patients. However, the authors here advocate for permission to grieve for what was lost, both physically and mentally. This also involves being kind to yourself, particularly when navigating sometimes inadvertently intrusive questions from others or falling into 'thought traps' – such as minimising your achievements, blaming yourself, or having unrealistic expectations for yourself. We reflected on how we could help patients in this situation, assisting them to alter their thinking patterns in order to appreciate how far they have come. We could also work with them to develop a graded exposure plan, to help normalise the 'new' version of themselves.
What about the changes that a relationship undergoes when one partner has cancer? Can a couple change from being a 'rock' for one another, to having a 'rocky' patch? The book documents case studies that mean it is more common than we may think; this scenario is echoed by patients we have spoken to ourselves as W2W clinicians. In this instance, the authors encourage couples to give themselves time, get support from people who have been there before (by reaching out to a charity, for example), and communicating, communicating, communicating. Did we mention communicating? In a structured way, if necessary. This entails talking clearly about each person's perspective, listening to various points of view, and negotiating a way forward. Collaboratively.
Further, sex can still be a central part of a relationship after cancer. Our patients are holistic beings, with myriad thoughts, feelings and desires, and we need to have the skills to broach this subject should it arise. In this case, authors promote going slowly and – at least initially – eschewing the act itself for other types of intimacy instead.
And what about single people – how do we best support our single patients when they are traversing the daunting world of dating, post-cancer? When should their experience be brought up? The book reinforces some sound sentiments: cancer is part of what you've been through, but it doesn't define you. It also doesn't have the be the first thing you disclose about yourself. It's important to recognise that as complex human beings, we all have baggage to contend with – alongside our admirable attributes, of course.
Working To Wellbeing (W2W) provides consultancy and intervention for health and wellbeing at work. We provide wellbeing and rehabilitation services, supporting employees with physical health, mental health and long term conditions, the 3 key causes of presenteeism and absence. We join the dots between the physical and mental health issues that cause and perpetuate poor health. Our specialist clinicians are highly trained to provide a truly integrated service that results in health behaviour change and optimum work capability.