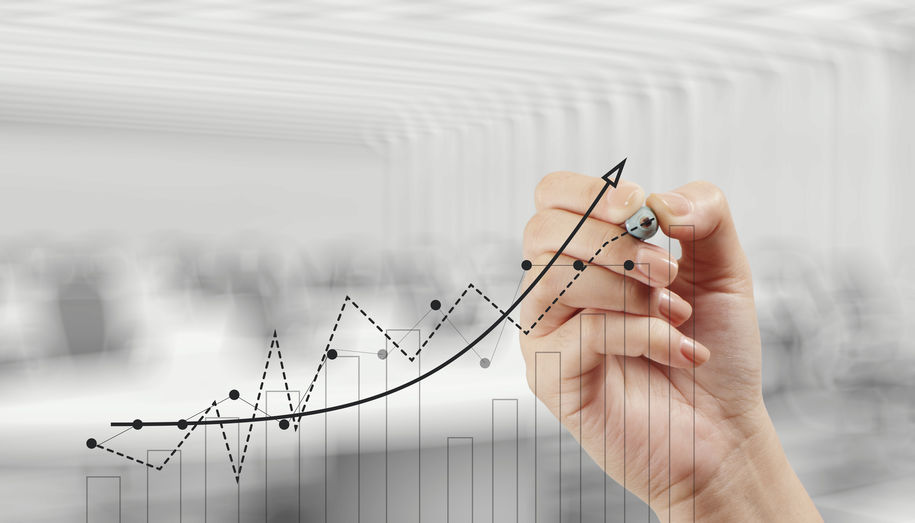 Lockdown #3 – Not back to square 1
By Dr Julie Denning
Hello Again Folks. So, #Lockdown 3. How are you faring? Do you feel like you are in a groundhog day that seems never-ending? Does a spontaneous trip to the local pub or bucket and spade holiday seem dream-like material? Do you feel that we had a brief respite but 'here we are again'? Believe me when I say that my heart sank when Boris announced that the schools would be closing and that exams would be cancelled. For someone with a child in year 11, this is a very worrying time. The thought of short, cold, wet winter days, not being able to get out and about and see friends and only be able to have limited outdoor activity is the stuff of gloom and it can be hard to see the positives and feel, frankly, that we are 'back to square 1'.
But, in the spirit of hope and optimism, I want to offer another perspective that I hope might help you over the coming few months.
Let me explain. In W2W's health and functional improvement world, we know that the pathway to recovery is never a straight line. The line of correlation is always one of the best fit. Taking a closer look will reveal a wibbly-wobbly line with peaks of improvement and troughs resulting in setbacks. We encourage our clients to reflect on the learning from the setback and how they can use this knowledge to move onwards and upwards so that there are fewer wobbles and bounceback is quicker.
Taking this perspective that we are just experiencing a setback, let's take a moment to think about the leaps of learning we have experienced over the last ten months. We know that we are remarkably inventive. Although not perfect by any means, we have adopted online communication platforms with remarkable speed and efficiency. We are using them to fulfil our need for social interaction and engagement with other human beings. Our employers have adopted agile working, and we have worked with them to keep wheels of industry turning and structure and engagement to our day. Wellbeing initiatives have moved further up the corporate agenda, and companies are thinking far more about the need for a solid mental health strategy to support their people.
We have started to think more about our local communities and how to support each other. Neighbours have been more neighbourly, and local businesses have stepped up their entrepreneurial 'gung ho' and thought about adjusting and adapting their services. Online exercising, theatre, shopping and music have mushroomed and bloomed and have enabled us to keep ourselves fit, engaged and fed.
Finally, the positive human spirit has abounded. Tuning in to 3 good things that have happened every day can show us this and remind us that when we are 'having a bit of a wobble' that there is still good stuff out there. You can read more about the practice of 3 good things here.
So, let's not think we are back to square 1 with this lockdown, lets instead believe we are actually on square 22, and this is just a setback in the scheme of things. Food for thought, perhaps?
Working To Wellbeing (W2W) provides consultancy and intervention for health and wellbeing at work. We provide wellbeing and rehabilitation services, supporting employees with physical health, mental health and long term conditions, the 3 key causes of presenteeism and absence. We join the dots between the physical and mental health issues that cause and perpetuate poor health.
Our specialist clinicians are highly trained to provide a truly integrated service that results in health behaviour change and optimum work capability.