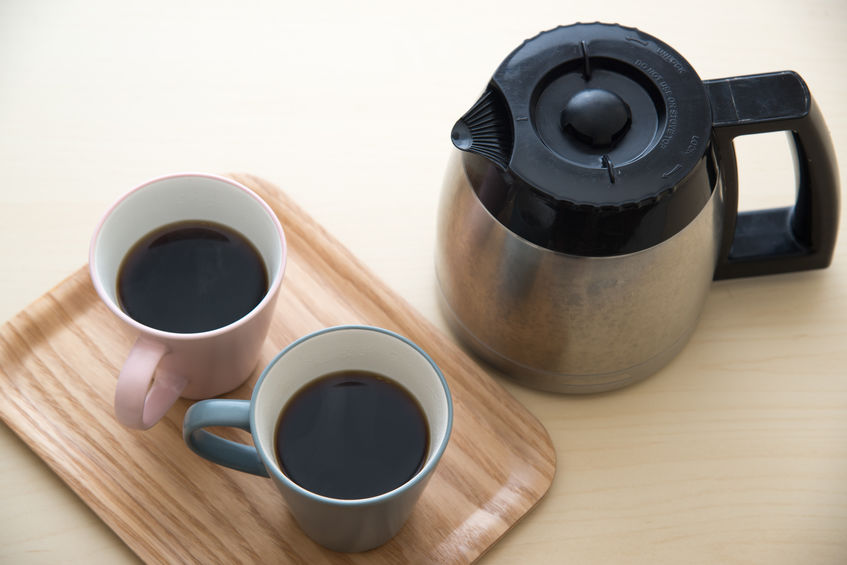 World Cancer Day: How employers can help their employees when diagnosed with cancer?
Surveys suggest that 28% of workers with cancer, or who have had cancer, said that following their diagnosis they did not receive any support from their employer, or, the support they did receive fell below their expectations. Furthermore, 84% agreed their loyalty towards employers could have been influenced by the amount of support they received.
We also know that although cancer survival rates and treatments are continuing to improve, nationally we are not seeing people return to work following treatment at the same rate (Bevan 2018). For those who want to return to work, we have to ask the question "what are the obstacles and how can people be supported on their journey back to work?"
The NHS and private health care providers have a responsibility to support patients' rehabilitation following treatment, but employers are also a crucial piece of the puzzle in mapping out a successful and sustainable return to work.
In our Cancer Work Support Service, we see a significant variation in how employers support people back to work following cancer.
Some organisations are proactive in their support and work hard to understand their employee's needs, whilst others wait until their employee has been discharged from their clinical teams before they contact them. For the individual, it can be six months or a year since they were at work and could be months since they were discharged from their specialist clinical team. They may have had little contact with work during this time and no support in improving their mental and physical fitness to prepare them to get back into work. Often our patients describe this time as 'falling off a cliff'.
There are a number of ways that, as an organisation, you can support the transition of your colleague from patient to employee.
You can use a service like our Cancer Work Support Service which, with skilled healthcare practitioners, helps to support employees and you with a robust return to work service, but there is a lot you can do yourselves.
You can develop meaningful HR policies to flexibly support successful return to work planning. It is good to question whether your policies can be flexible to react to individual needs or are they based on a 'one size fits all'?
Let's think about a few examples:
Would your policy allow a person experiencing fatigue, as a result of chemotherapy to use a convenient disabled parking bay on a short term basis? Or would you insist that the person apply for a blue badge?
Do you allow people to work flexibly with their hours or work from home to support the transition back into work?
Do you have a fixed return to work schedule, i.e. 6 weeks, or can you flex to a much slower phased return if needed?
Have you considered this group of people within your disability and inclusion policy and how are you accommodating 'reasonable adjustments' as per the Equality Act 2010? How about upskilling your line managers to have better conversations when their colleague is off work having cancer treatment? Are they frightened of having those conversations? Are they worried that they will be putting pressure on them? Are they scared about saying the wrong thing? Is this causing them to put their head in the sand and not have an open conversation? She couldn't' understand why her line manager wasn't getting in contact with her, yet whenever she called her manager they returned her call immediately. Just a simple 'what support would you like from us at the moment?' is a good starting point. Later on, when return to work is more imminent it is helpful to ask 'what symptoms are you experiencing and how can we help to accommodate them for you?' Employers have a significant role to play in putting return to work on the map for people living with and beyond cancer. You could be the lifeline they need. For example, if someone is experiencing fatigue, it may be helpful to start later in the day, or perhaps, if their concentration is at its best in the morning make plans around this. Keeping in regular communication and keeping your promises is key. We've heard stories where employees are still waiting for that callback, even several months later in some cases. Imagine how they feel about their employer and return to work.
You can support your HR team and line managers to understand what your employee with cancer may be going through, so they can be better equipped to provide the right support. A great way to do this is to provide better general knowledge about cancer and treatment. You can build a library of useful resources and provide links to charities such as Macmillan and Anthony Nolan for further information. The idea is not to become experts but improve staff confidence and understanding.

Working To Wellbeing (W2W) provides consultancy and intervention for health and wellbeing at work. We provide wellbeing and rehabilitation services, supporting employees with physical health, mental health and long term conditions, the 3 key causes of presenteeism and absence. We join the dots between the physical and mental health issues that cause and perpetuate poor health.

 

Our specialist clinicians are highly trained to provide a truly integrated service that results in health behaviour change and optimum work capability.