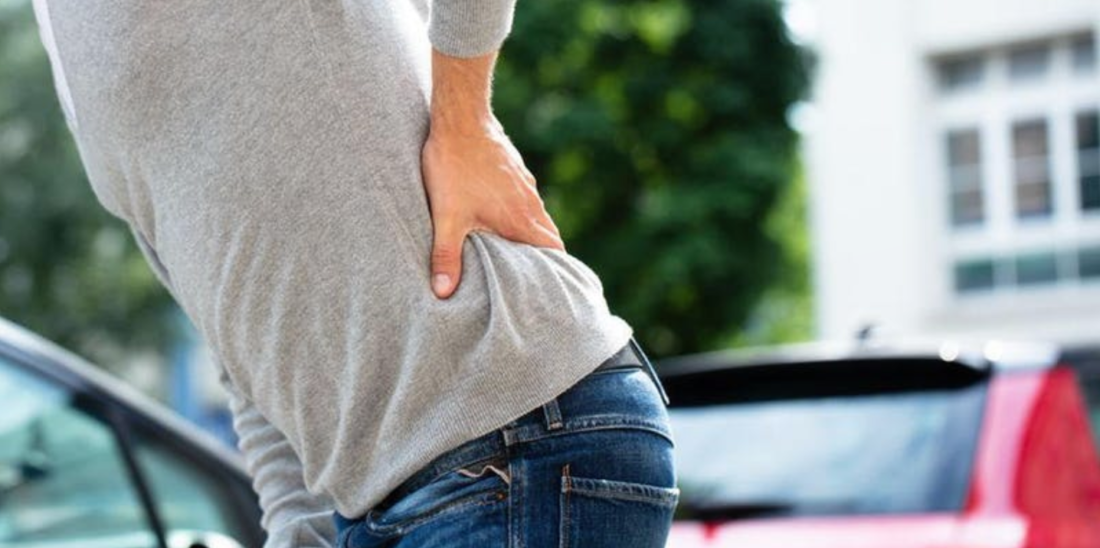 Back in shape – Managing employees with back pain
Do you have employees who have to have time off work due to back pain?
Our Director, Nicola Hunter, will be hosting this Webinar on 9th October 2019. Get a better understanding of back pain, how it affects someone, what they can do to recover, get back to their normal life and prevent a recurrence. Nicola will offer ideas to you about managing employees with back pain and will invite you to ask questions about how to best support people.
This event is no longer available. If you wanted to find out any more about this subject or for more information on upcoming W2W events, then please do contact us.