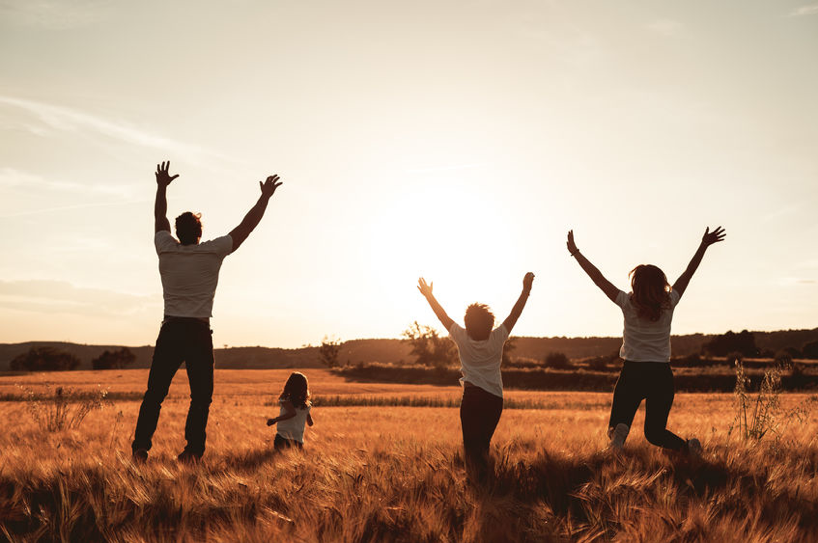 Are we forgetting the life in work/life balance?
Julie Denning, Managing Director, W2W
I was watching Marie Kondo with my children over the summer, keen to inspire them to keep tidier rooms (am I asking the impossible?) and something struck me. In fact, while tidying said bedrooms, it hit all of us. The simple answer to the question 'does it spark joy', "Yes or No!", made decision making so much easier. For about two weeks after our epic tidy up and throwing out session, we kept asking each other 'does it spark joy?'. The phrase started to extend beyond clothing and books to playing football or rugby ( a decision for the new term), geography GCSE (yes please I love it), running (my question – no).
It seemed to us as a family that asking the question helped us to make quick and yet surprisingly informed decisions that we stuck by. 
It also made me think a little more deeply about the whole idea. Joy. Happiness. Enjoyment. Fun. When working with my patients, I found myself thinking, then asking, 'yes, but what sparks joy for you?' 
It seemed to me that to help people to achieve more of a balance in their lives, there needed to be a focus on Fun. 
Even as I write this, it seems trite. Childish almost. Fun???? That's reserved for the playground surely? So, let's think about it.  

When was the last time you had fun? When was the last time you found yourself completely lost in the moment, had a laugh out loud experience or found an enormous smile on your face? Children do this all of the time, but what about us Adults?? What is our fun in our day to day lives? The concept of 'work/life balance' suggests that work is not fun; rather, life is. And, the majority of our life is at work isn't it, so does that mean we aren't having fun?
Ponder for a moment: What if you were lost in the moment of winning a big pitch? What if your belly laughter was with a client or colleague? What if your enormous smile was that someone you helped to get better? Is that life or work? Is that fun? Did those things 'spark joy' for you?
Do we need to release ourselves from the dichotomy of a work/life balance and the stress of 'I must get a life?' and instead focus on whether anything in our life can 'spark joy'? Could this create a sense of balance rather than balancing life and work? 
So if something in your life (and work is part of this) doesn't spark joy, thank it (in Marie's style) and move on to find things that do.
If you find a glimmer of a spark, try to actively tune into your life and remember what used to fully spark you. 
Revisit it,

See if you can do it again.

If you see sparks flying, well then, I think you have Joy right there and quite possibly a balance in your life. This seems to be a nirvana and worth pursuing.
 I hope this piece sparked something in you and helps you enjoy the process of finding your joy. 
If you want to hear more about our approach and the work that we do to help people to recover their function after a diagnosis of a long term condition, then please get in touch at hello@working2wellbeing.com
Working To Wellbeing (W2W) provides consultancy and intervention for health and wellbeing at work. We provide wellbeing and rehabilitation services, supporting employees with physical health, mental health and long term conditions, the three key causes of presenteeism and absence. We join the dots between the physical and mental health issues that cause and perpetuate poor health. Our specialist clinicians are highly trained to provide a truly integrated service that results in health behaviour change and optimum work capability.