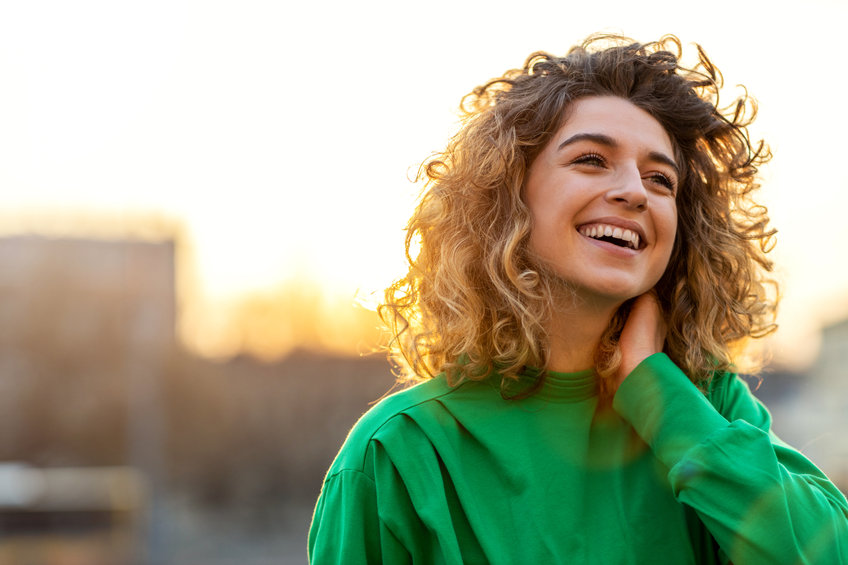 Want to make a difference in people's lives?
We are recruiting physiotherapists.
Do you enjoy making a difference in people's lives by improving their day to day function and helping them return to work?
Are you looking to develop your assessment and rehabilitation skills by working within a multidisciplinary team supporting individuals who are recovering from illness or injury or have long-term conditions?
Would you like to have the luxury of time to undertake holistic assessments and have the autonomy to collaboratively plan and tailor the delivery of support and treatment?
Would you like to work as part of an award-winning team in the field of vocational rehabilitation?

Working from home, your role would include clinical physiotherapy and health coaching work as well as involvement in a key part of the W2W business, depending on your expertise. This could include quality assurance, resource development, training, supervision, research etc.

We are looking for suitably qualified physiotherapists with experience of working with people with conditions such as cancer, Long COVID, persistent pain, chronic fatigue or mental health problems. You will have experience in providing clinical support remotely and be comfortable with working in a remote-based team. Experience or interest in work as a health outcome is desirable.

Wellbeing is at the heart of what we do and we offer regular supervision, professional support and training to all team members. We have an enthusiastic and multi-disciplinary team, with an innovative 'can-do' approach and a wide range of skills and experience to be shared.

If you've answered yes to any of the questions and like what you've read, please phone me, Sabita, on 033 0055 2903 or email sabita.seth@working2wellbeing.com for further information and a job pack.

Our closing date is 14th June 2022 but always ask if you miss this!"