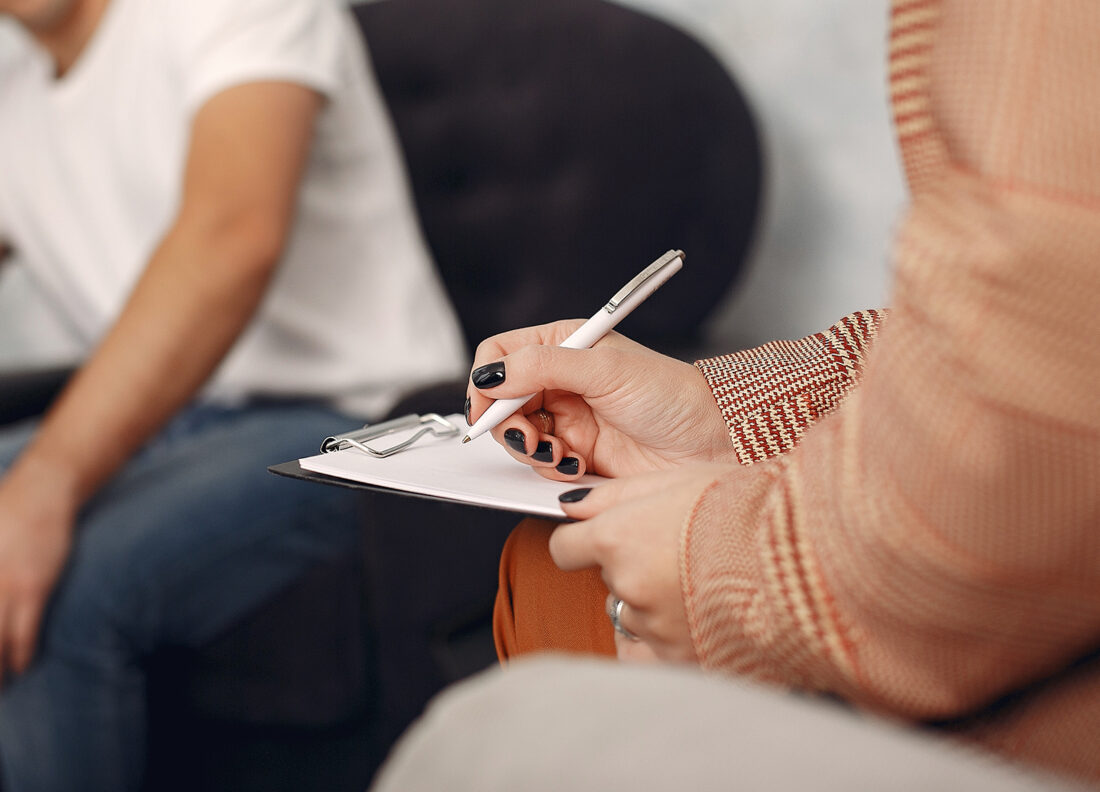 National Clinical Guideline for Stroke Updated for the First Time since 2016
New evidence, developments and ways of thinking, has meant that there have been changes to stroke care guidelines in the UK and Ireland for the first time in seven years. The update includes the guidelines for vocational rehabilitation, follow-up review and longer-term support, as well as support services for younger adults, which can be read here. 
The Stroke Association have summarized the guideline updates in a video on their YouTube channel which can be watched below. 
As a vocational rehabilitation service provider, our team of clinicians shape our practice on the latest research, evidence and legislation. The new national clinical guidelines for stroke allows us to continue to do that. With guidelines being updated for the first time since 2016, it provides us with the most up-to-date research and guidance to shape stroke services. We will use these guidelines, alongside relevant legislation, policies and research to improve our practice to ensure the service and interventions we provide, when supporting people to remain in, or return to, work, results in better outcomes for stroke survivors.
Working To Wellbeing's Stroke Rehabilitation Work Support Service provides support for stroke survivors with a goal of remaining in, or returning to, work. We are specialists with years of experience working with individuals who have a long-term condition and who are recovering, rehabilitating or learning to live with the outcomes of that experience. We work with people to help them to improve their health and wellbeing, self-manage their conditions and remain at or get back to work. To find out more about Working To Wellbeing, visit the 'About Us' page. 
---
External links/references: 
1] Stroke Guideline – National Clinical Guideline for Stroke https://www.strokeguideline.org/chapter/organisation-of-stroke-services/#103 
2] Stroke Association YouTube Channel – National Clinical Guideline for Stroke 2023 https://youtu.be/tWUvk-fyme4 
3] Stroke Association Website – National Clinical Guideline for Stroke
https://www.stroke.org.uk/professionals/resources-professionals/national-clinical-guideline-stroke 
Working To Wellbeing (W2W) provides consultancy and intervention for health and wellbeing at work. We provide wellbeing and rehabilitation services, supporting employees with physical health, mental health and long term conditions, the 3 key causes of presenteeism and absence. We join the dots between the physical and mental health issues that cause and perpetuate poor health. Our specialist clinicians are highly trained to provide a truly integrated service that results in health behaviour change and optimum work capability.