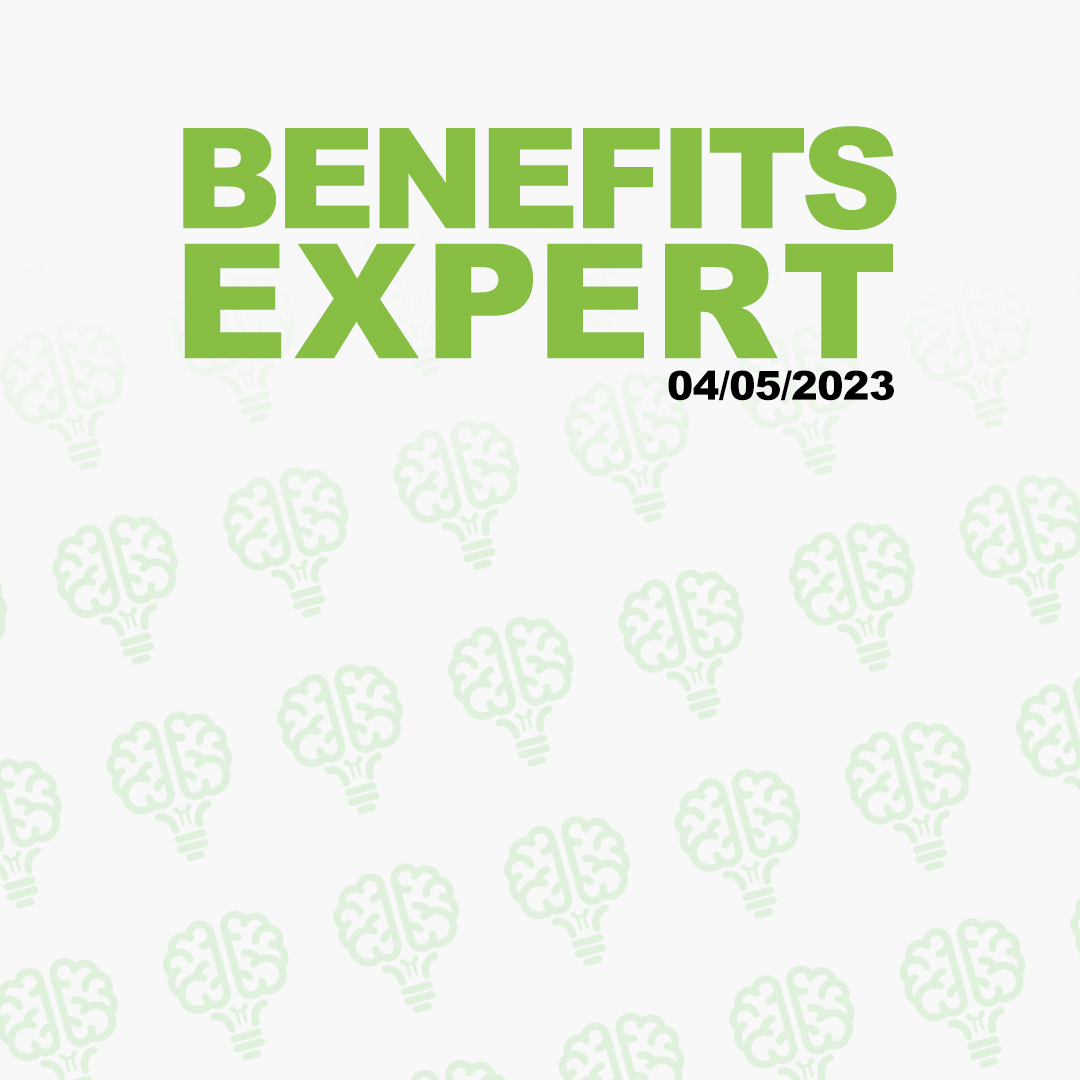 Dr Julie Denning: How managers can support colleagues with their health
Benefits Expert have shared a piece by W2W Managing Director Dr Julie Denning titled "How managers can support colleagues with their health."
The post includes tips and information on:
Recognising different needs
Paying attention
Putting yourself first
As well as data from our Window To The Workplace research on line managers supporting their colleagues.
To read the post in full, visit the benefits expert website here.
Fore more information on how Working To Wellbeing can help line managers with supporting their colleagues with their health, visit our Line Manager Training page.