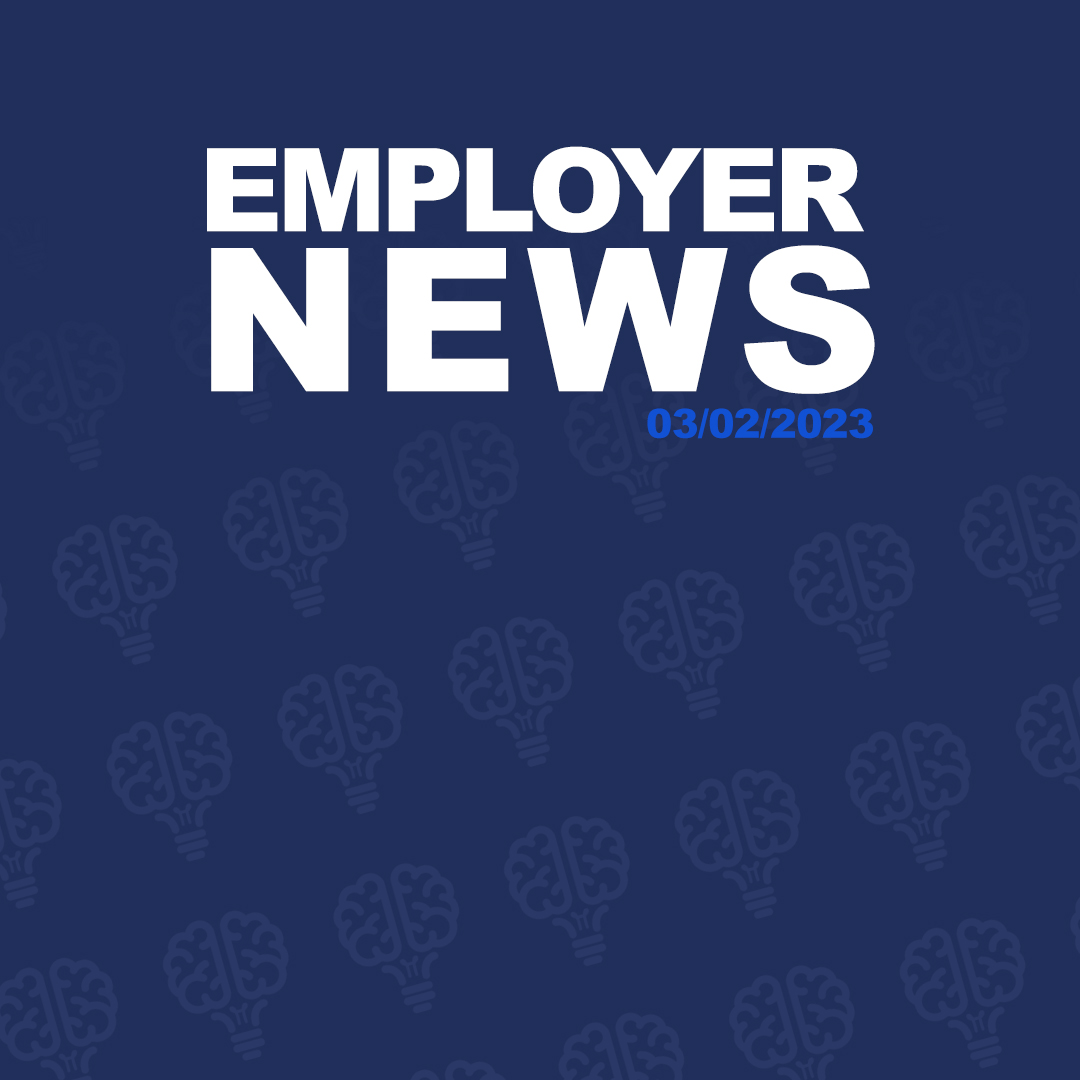 Line Managers Confident Of Their Emotional Intelligence In The Workplace But Fewer Employees Agree.
Our Window to the Workplace research recently featured on Employer News in a write up by Lisa Baker. Thank you to Lisa for sharing the research results which can be read here.
For more information on Working To Wellbeing and our Line Manager Support Service, get in touch.