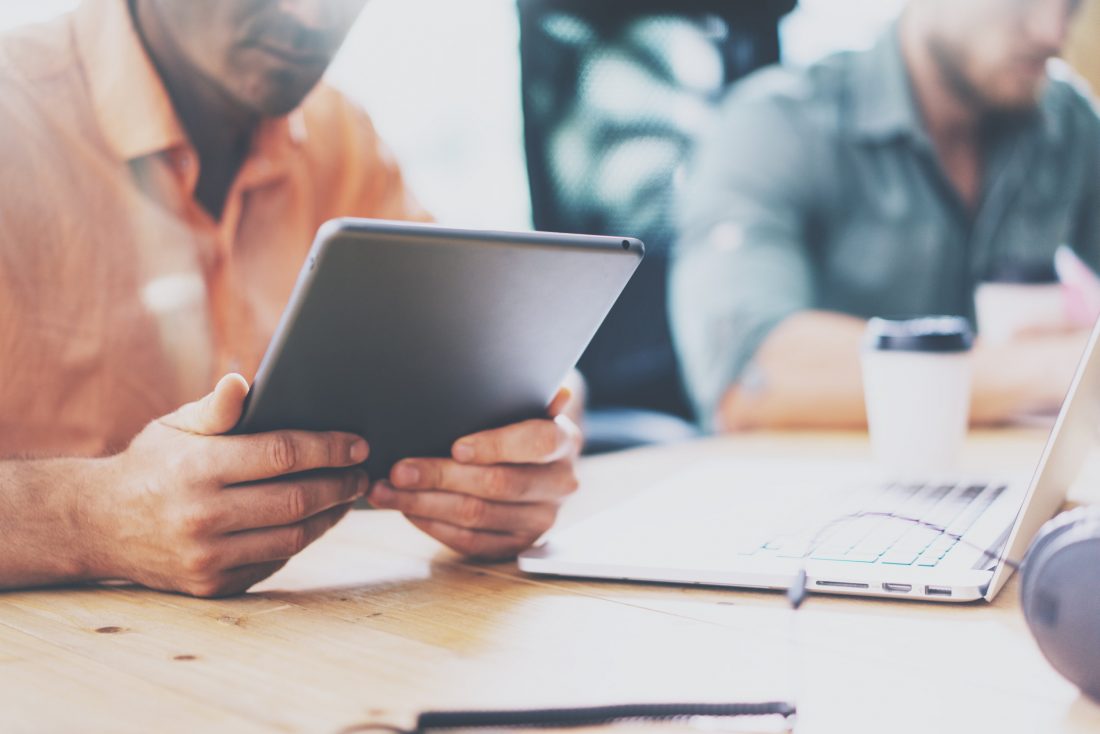 Bitesize Wellbeing Training
Adopting new health behaviours isn't easy, but we offer simple, interactive wellbeing sessions to help bridge the intention-behaviour gap. Led by clinicians, our sessions cover topics such as mindfulness, sleep, emotions, activity snacking, energy-boosting, back care at work and breathing. They fit into a coffee break and offer an opportunity to talk with someone "in the know."
Through an iterative process and regular user feedback, we've shaped and honed our Bitesize programme to help deliver a timely product that is accessible and can integrate into organisations of all shapes and sizes. Our 15-minute webinars are a taster session for a long-form option that dives deeper into the given health subject. Whether you want to support line managers or engage your entire workforce, we can help.
We feel that health awareness days are a great way to help to kick-start a conversation around health and work with your team.
For instance, did you know that the Mental Health Foundation each year have a focus for each Mental Health Awareness Week to help increase awareness and educate? For MHAW this year (15-21 May), the theme is set around anxiety. In this resource from the Mental Health Foundation, they highlight breathing exercises and mindfulness, amongst other techniques that individuals can do to help manage tough feelings.
We have Bitesize resources tailored to this subject that help up-skill participants and also help them manage their emotions and feelings in their working week.
For more information on how our Bitesize programme can help you, please do not hesitate to get in touch.
For more information about this year's Mental Health Awareness Week, search #ToHelpMyAnxiety