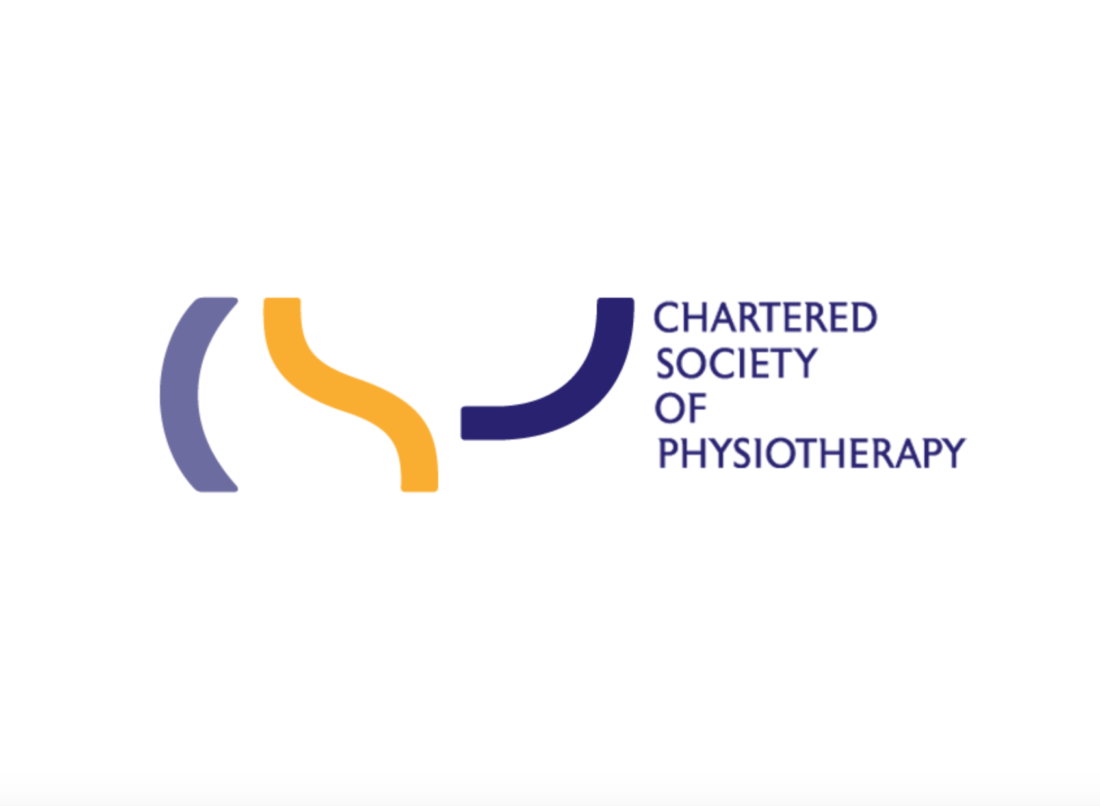 PHYSIO ENTREPRENEURS: THE BUSINESS END
Instead of working for an employer, some physiotherapists strike out on their own, setting up private clinics and services.
Our Director, Nicola Hunter was one of two successful entrepreneurs to be interviewed by Andrew Cole for a story in The Chartered Society Of Physiotherapy's Frontline magazine.
Andrew raised an interesting point of a changing culture.
"Like Nicola Hunter, many healthcare professionals move into the private sector because they find themselves thwarted by what can feel like a monolithic culture in the NHS. But this is beginning to change and the clinical entrepreneur programme, run by NHS England and Health Education England, aims to further redress the balance".
If you've got 5 minutes and wanted to learn more about what it takes to be a successful entrepreneur, read the full article here.