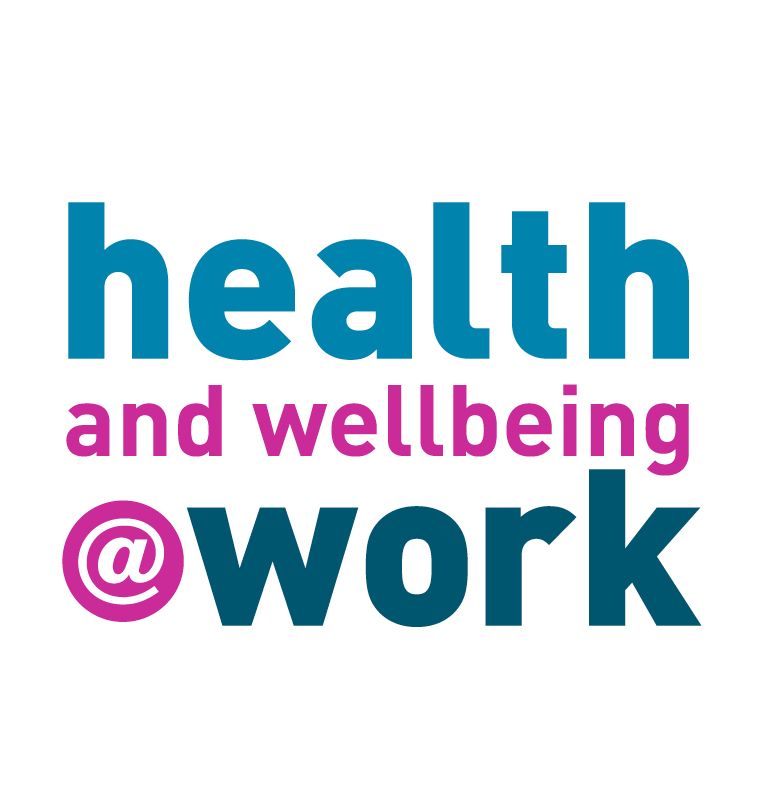 A Student's Experience – H&W@W2019
Every year we offer a work experience opportunity for students on the MSC course in Health Psychology at Kings College London. It is incredibly important to support young talent moving into our industry and offers them a chance to pair the knowledge gained on the course with practical, hands-on experience.
This year we've been working with Henrietta Graham. Recently we invited her to attend the Health and Wellbeing at Work conference at the NEC in Birmingham. Our Directors were both speaking and we wanted her to experience what it's like to go to an event of this size, how she can meet new people. This short blog post gives her insight into her experience and what it's like to be a student at this kind of event.
Last month I had the opportunity to attend the Health and Wellbeing at Work conference in Birmingham. As a student, conferences can be quite inaccessible due to them being rather expensive. Therefore, I really appreciated that Working To Wellbeing were willing to take me along for the day as part of my placement.
The first thing that hit me when I entered the conference was how many different services, targeting wellbeing, were on offer. I perused the showroom and had a look at all the different services available. I noticed there were many stalls that targeted mental health and many stalls that targeted physical health but there were fewer stalls that targeted both mental health and physical health combined. This re-iterated to me the importance of the services that W2W are providing as it uses a whole-body approach to encourage well-being at work and does not just focus on mental or physical aspects of health, but both.
Conferences are a great opportunity to network. As someone who is studying in an area which is relatively niche, attending these conferences provides a rare opportunity to speak to others who work in the same field and to learn from them to apply it to my own research. Also, as I am going to be entering the world of employment very shortly, they also provide a chance to liaise with future employers and to learn what experience, skills and attributes are needed to be successful in the area. After I had completed a few laps of the showroom, and not before I had treated myself to a free massage, I decided to head to some of the conference rooms to watch the presentations being given.
The conference was a great platform not only to advertise your own services but also to learn from other service providers. You learn how other organisations use different methods that could be applied to your own area of work and how you could make improvements where needed to create a more efficient service. During my MSc, the lecturers have encouraged us to learn how to validate our research. I can see now that this is a skill that is imperative if you are to showcase your services in conferences such as the Health and Wellbeing at Work conference. Most of the crowd are very supportive but your work will naturally be questioned. Therefore, I learned the importance of knowing your own research in great detail and the importance of being prepared to field criticism!
Importantly, as a prospective PhD student, conferences like this provide me with the opportunity to learn about gaps in the research which could help fuel future projects.
All the presentations that I attended were extremely interesting, but one that stood out to me illustrated the use of exercise interventions to manage lower back pain. The presentation, (Yoga in the Workplace for preventing Back Pain and improving Wellbeing) by Dr Ned Hartfiel, Research Officer at Bangor University, was particularly useful for myself as this is an area that I am researching within my MSc. I found it interesting how research has shown that the most effective tool to manage lower back pain is exercise. Although the presentation did not focus so much on psychological aspects of health, the information that I learned during this presentation could be applied to my area of research.
I greatly appreciated attending the conference and think it would be great if the organisers could open up the event to other MSc students as they will be the health professionals and purchasers of the future.
Henrietta Graham.